Escaped Lauderdale County inmate taken into custody following standoff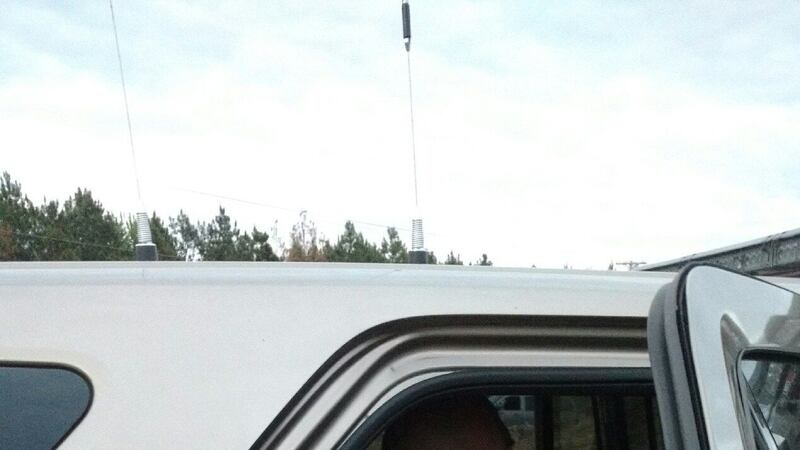 Published: Apr. 15, 2017 at 5:26 PM CDT
|
Updated: Jun. 6, 2018 at 11:43 AM CDT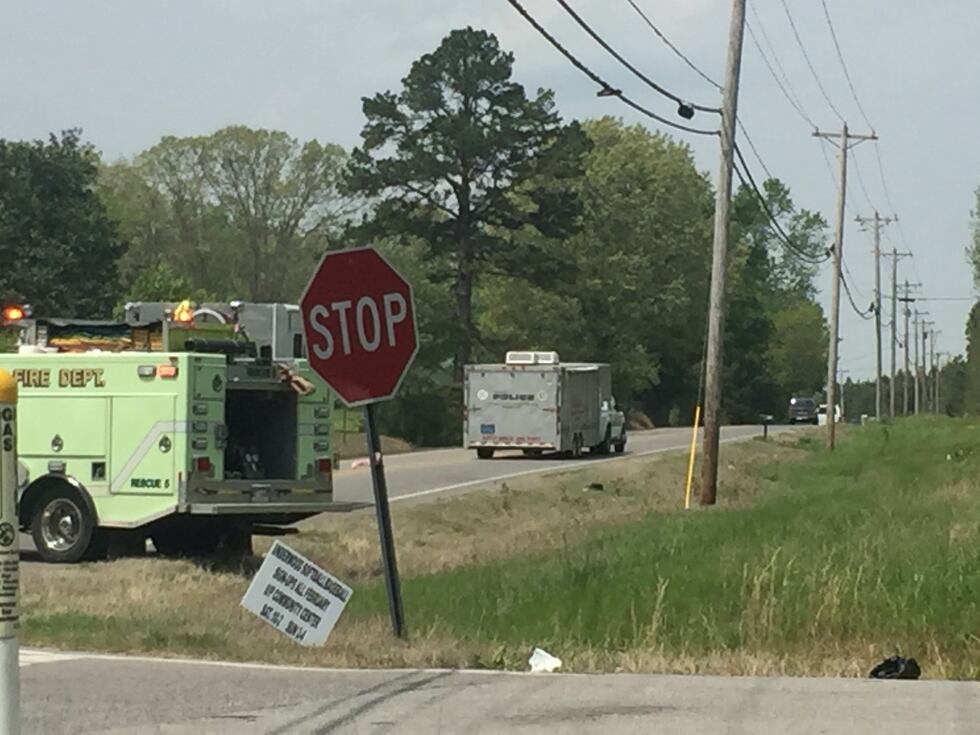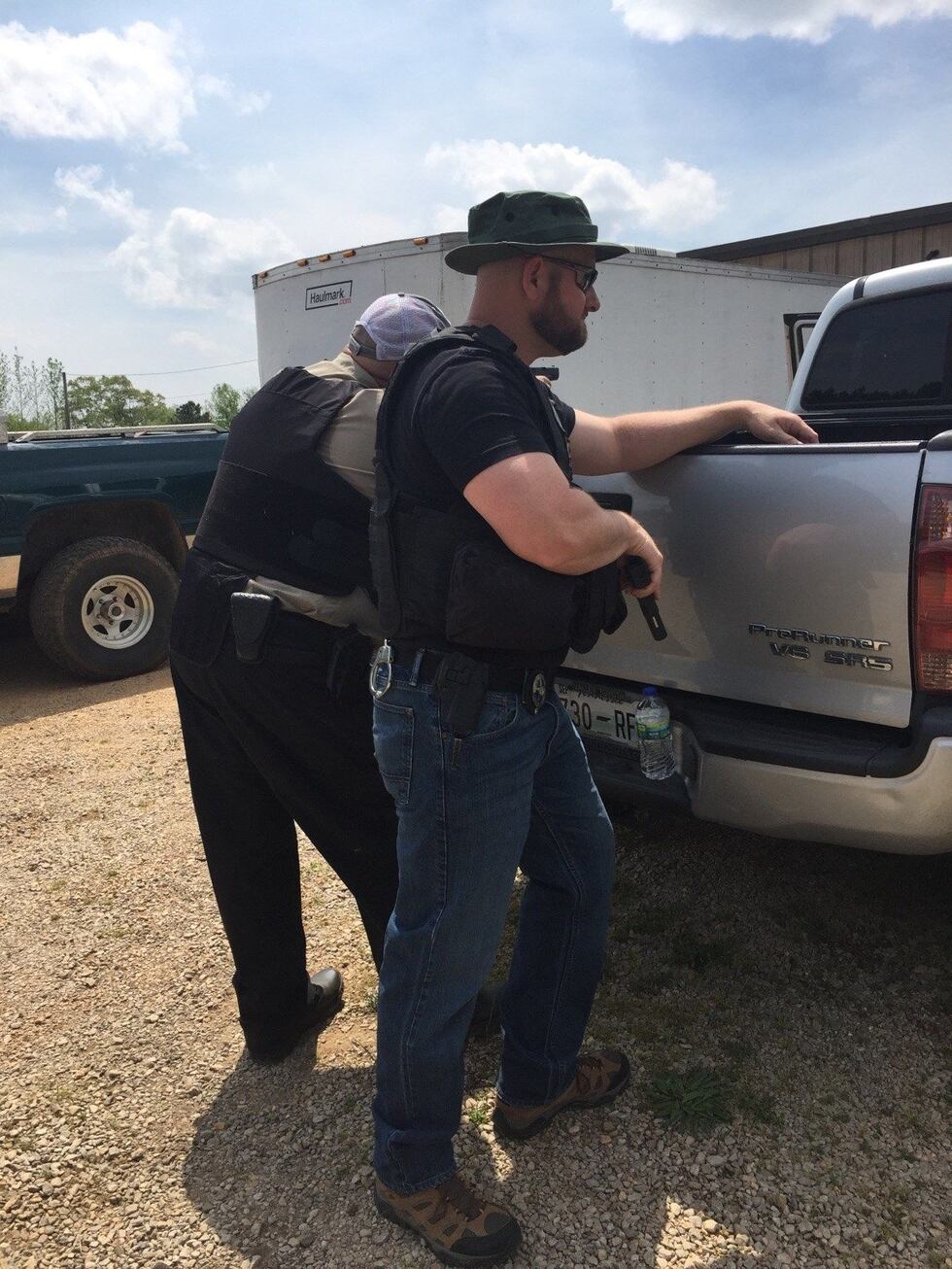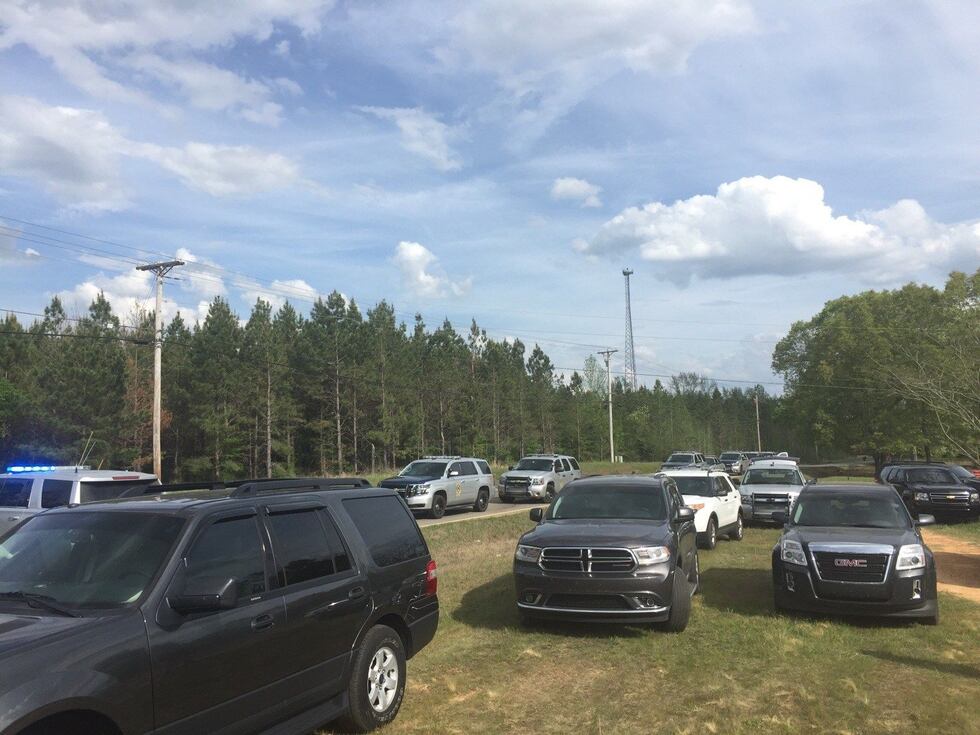 (WAFF) - Update 7:39 p.m. 
We have confirmed that Christopher Wayne Kilpatrick has been taken into custody following a 10-hour standoff with authorities.
Kilpatrick surrendered peacefully around 7:20 p.m.
Update 6:03 p.m. 
The Lauderdale County Sheriff's Office has confirmed the man inside the building is, in fact, Christopher Wayne Kilpatrick.
The standoff continues at this hour.
Previously: 
Police are still on the scene at 7653 Cloverdale Rd. in Lauderdale County, as they have been for most of the day.
According to Sheriff Singleton of the Lauderdale County Sheriff's Office, authorities Lauderdale County, ALEA Special Operations, Florence P.D. and the U.S. Marshal's Task Force have a building surrounded.
The building is a metal structure that is primarily used as a garage.
A 2006 Toyota Tacoma truck that was reported stolen in Tennessee a day and a half ago is in the driveway.
Around 10:30 a.m. Saturday morning police received a tip that Christopher Wayne Kilpatrick, an inmate who has been missing since escaping last Saturday, was seen in the area.
Kilpatrick was indicted in December of 2016 after allegedly pulling a gun on responding officers in August.
Authorities have detected motion in the building and believe it's occupied. They have not confirmed that it's Kilpatrick inside, though it is strongly suspected.
Police have attempted to make contact, with no response.
There were sightings of Kilpatrick reported in Birmingham and Nashville this week.
This incident is what caused earlier reported road closings on Hwy 157. The road remains closed at this time.
This is a developing story and will be updated as additional details become available.
Copyright 2017 WAFF. All rights reserved.