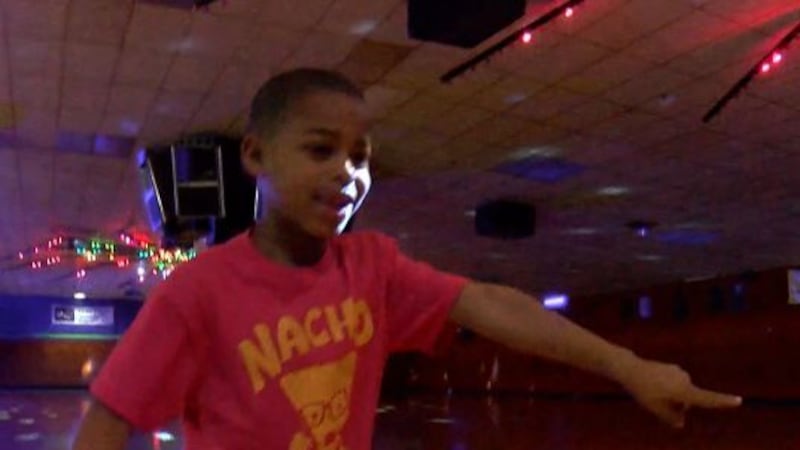 Published: Apr. 5, 2017 at 9:53 PM CDT
|
Updated: Apr. 6, 2017 at 3:41 PM CDT
HUNTSVILLE, AL (WAFF) - 6-year-old Brenden is an outdoors enthusiast. He enjoys spending time outside being active. He especially likes going to the park and riding his bike.
Brenden also enjoys sports and playing video games.
Brenden enjoys school and gets along well with his teachers. He gets good grades and gets along well with others students as well.
Brenden is looking forward to a career in law enforcement because he wants to protect the world and his community.
"So nobody will try to steal stuff from other people," he said.
Brenden's mom wants him to have a Big Brother because she feels he will benefit from a male mentor. She says if he hears advice from a man, he may listen and understand it better.
Brenden wants a Big Brother so his mom can have a little time for herself.
"When I come home my mom, she doesn't have to stop her work. She can just keep on doing what she has to do and my brother can help me," he said.
To find out about mentoring, call Big Brothers Big Sisters of North Alabama at 256-880-2123.
Copyright 2017 WAFF. All rights reserved.