Florence City school board member resigns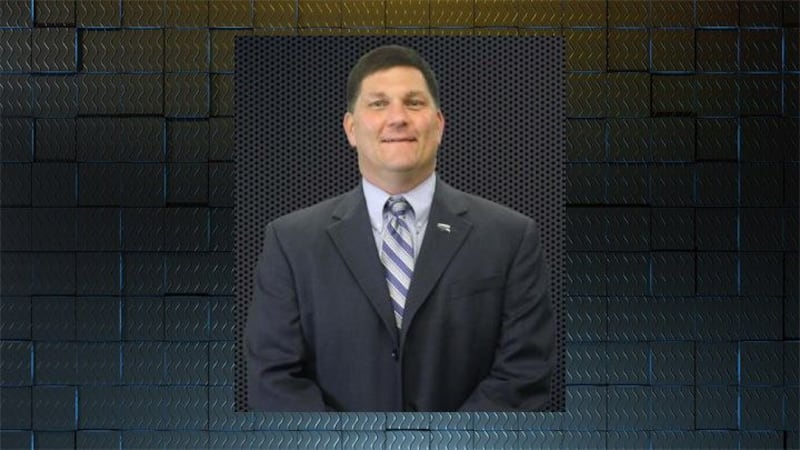 Published: Mar. 24, 2017 at 1:00 PM CDT
|
Updated: Jun. 6, 2018 at 11:43 AM CDT
(WAFF) - A member of the Florence City Board of Education is resigning at the end of March.
On Friday, District 2 representative Bill Jordan sent his letter of resignation to interim Superintendent Connie Wallace:
Dear Mrs. Wallace:

Please accept this letter as formal notification that I am resigning my position as District two, Florence City Board of Education member. This resignation will take effect Friday, March 31, 2017.

It has been an honor and pleasure to serve as a Florence City school Board Member. Furthermore, it has been a privilege to serve with a group of honorable people, dedicated to the students of public education. I will forever cherish the many friendships I have made during my tenure. I wish the Board, the administration, and the district nothing but the best into the future.

Sincerely,

Bill Jordan
This comes a day after they voted and awarded the Florence Middle School construction bid.
No additional details regarding Jordan's departure have been made available.
Copyright 2017 WAFF. All rights reserved.