Bronze arrowhead stolen from Ditto Landing sculpture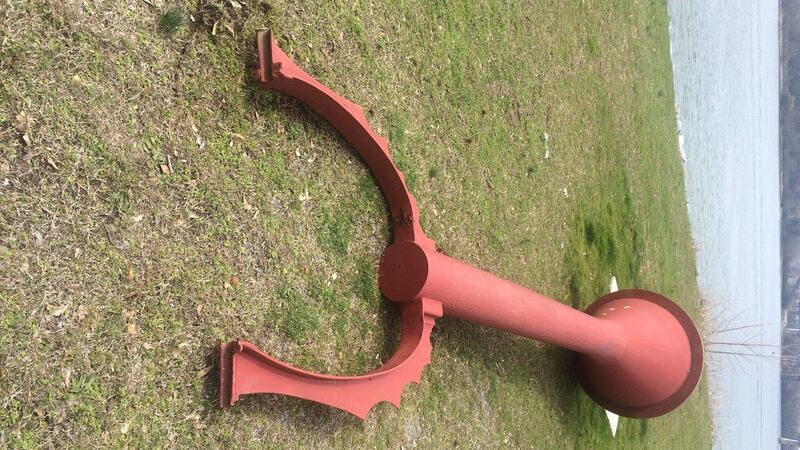 Published: Mar. 17, 2017 at 7:36 PM CDT
|
Updated: Mar. 17, 2017 at 11:24 PM CDT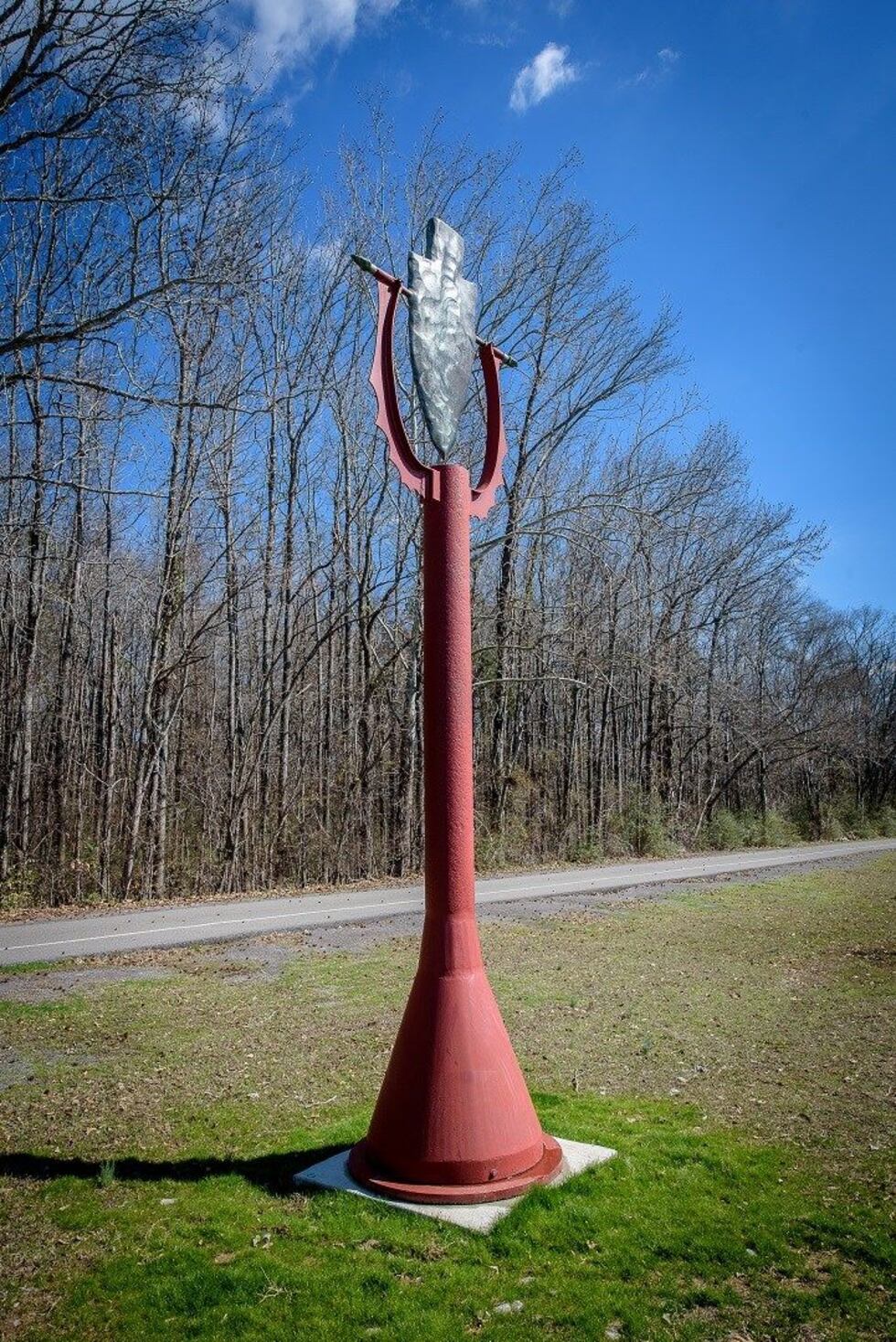 HUNTSVILLE, AL (WAFF) - Huntsville police are searching for those responsible for toppling and chopping artwork at Ditto Landing.
A large metal sculpture, part of the SPACES Sculpture Trail, was found on its side Friday.
A large bronze arrowhead was missing.
The arrowhead ornament was reportedly anchored by bolts, but someone still found a way to make off with the metal.
The outdoor exhibit is a joint project between Arts Huntsville, Alabama A&M University, Huntsville Museum of Art, Lowe Mill and the University of Alabama in Huntsville.
The Ditto Landing portion of the project opened in March.
Call Huntsville Police at 256-722-7100 with any tips.
Copyright 2017 WAFF. All rights reserved.