AL inmate, woman defraud Social Security Administration, prosecutors say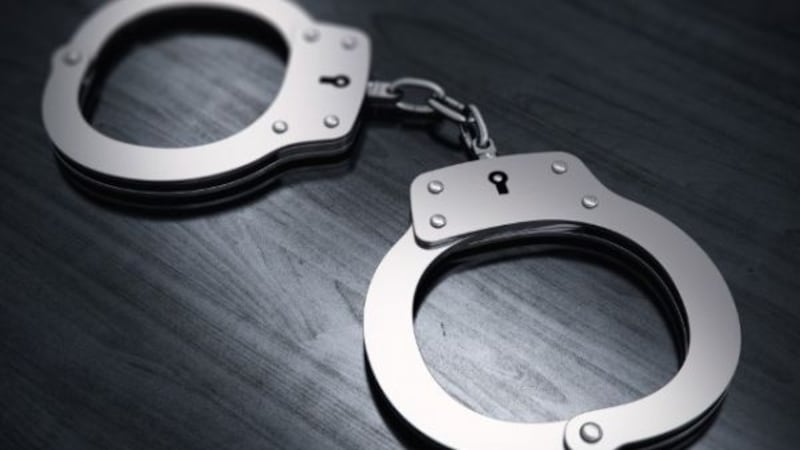 Updated: Feb. 24, 2017 at 2:46 PM CST
(WAFF) - An Alabama state inmate and a northeast Alabama woman face federal charges for a scheme to defraud the Social Security Administration. Officials say they worked together to collect disability benefits that the inmate was not entitled to while in prison.
Federal officials say Richard Earl Stanley, 56, of Boaz schemed with others to collect $42,870 in Social Security Type II Disability Insurance Benefits payments between January 2013 and September 2015.
On Friday, a federal grand jury indicted Stanley on six counts of wire fraud and one count of theft of government property.
The U.S. Attorney's Office has also field for charges against Kristin Blair Fox, 34, of Southside. She faces four counts of wire fraud and one count of theft of government property for allegedly helping Stanley collect the disability payments that she knew neither of them was entitled to receive.
In conjunction with the charges, the U.S. Attorney's Office also filed a plea agreement with Fox.
The wire fraud counts for both defendants are based on ATM cash withdrawals from Stanley's Comerica Bank account where the SSA deposited Stanley's disability benefits, according to the court documents.
The U.S. Attorney's Office alleges Stanley was awarded the Social Security disability benefits in 2002. He was convicted of a felony and incarcerated in June 2007, according to his indictment. The SSA notified him in September 2007 that he could no longer receive the benefits because he was confined in an institution in connection with a criminal case and that his stay was "being paid for with public funds."
Stanley was incarcerated again in March 2012, but in July 2012, he allegedly provided documentation to SSA claiming he was released from custody in June of that year so his benefits could be reinstated. When he was convicted of a felony later in 2012, Stanley did not notify the SSA that he had been reincarcerated because he knew he would not be entitled to receive benefits while in custody, according to the indictment.
The indictment states in January 2013, a fellow inmate referred Stanley to Fox as someone who might help him access his disability benefits and have money transferred to his prison commissary account.
According to Stanley's indictment and Fox's information and plea agreement, Stanley wrote to Fox in February 2013 and offered to pay her to help him access is disability payments. He arranged for Fox to collect his personal property at the prison, which included his Comerica Bank debit card.
The indictment and plea agreement state that they initially agreed for Fox to take $175 each month from the SSA funds and deposit $300 monthly into Stanley's prison commissary account.
In the ensuing months, they disagreed over extra payments, and Fox continued to withdrew money from the Comerica account without Stanley's knowledge.
Stanley's debit card was to expire in December 2014, and Stanley gave Fox directions on how to renew it through Social Security, but Fox did not attempt to do so. The SSA terminated Stanley's benefits in September 2015.
Copyright 2017 WAFF. All rights reserved.