Drought, beetles wreaking havoc on North Alabama trees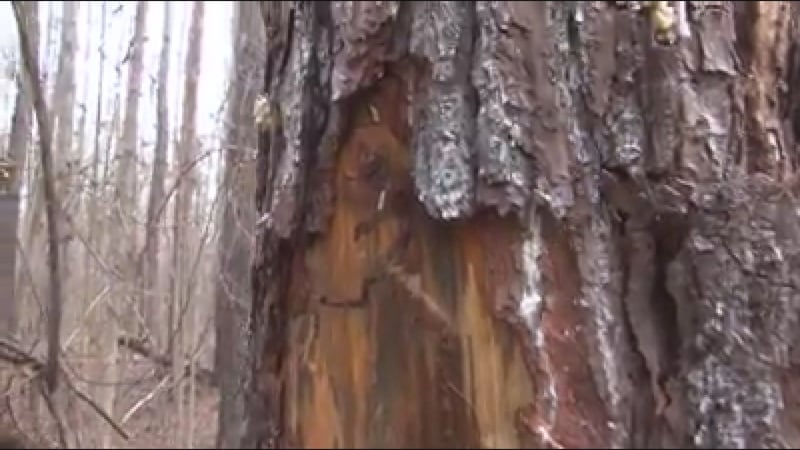 Updated: Feb. 15, 2017 at 6:54 PM CST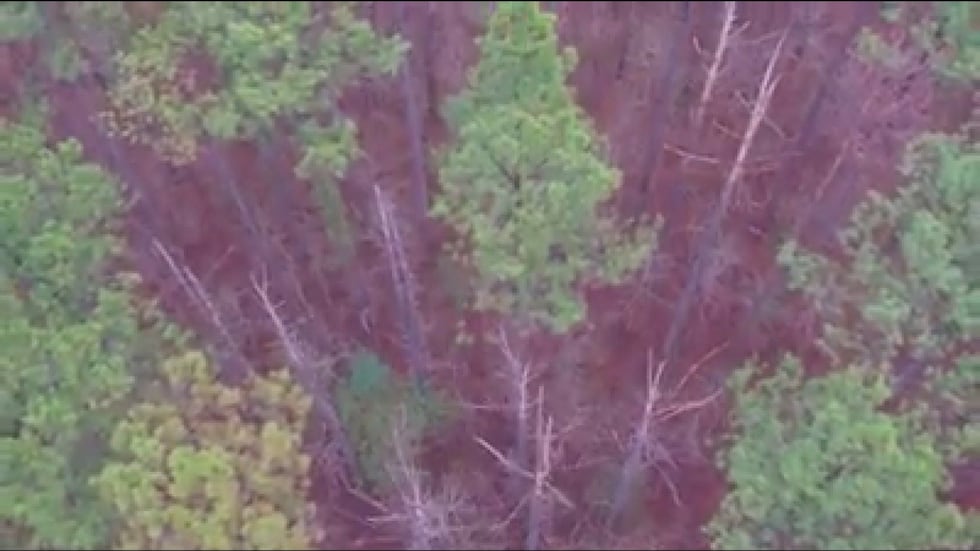 (WAFF) - Trees are dying at an alarming rate in north Alabama. Experts say the drought led to an attack on our trees, but the Alabama Forestry Commission is working as fast as they can to stop it.
Pests, including southern pine beetles, Ips engraver beetles and black turpentine beetles are partly to blame. And it appears the pine tree is most at risk.
Daryl Lawson is a forester and a tree farmer, and he knows exactly what to look for.
"Trees are turning yellow. and the ones that are yellow are stressed real bad," he said.
Lawson said he found a patch of trees that had the markings of the Ips engraver beetle, an insect that can kill hundreds of trees in one infestation.
"They're killing trees faster than I can get a handle on," he said.
Lawson estimates he'll lose between two and five acres but could lose his entire farm.
"This Ips beetles could turn around and lead to a southern pine beetle attack. When they attack, they start moving real fast. I could lose the entire 70 acres," he said.
Lynn Washington with the Alabama Forestry Commission said the drought brought the beetles. These insects thrive under extreme conditions.
"Those trees were under stress. They were stressed in September, more stressed in October, and by November were terribly stressed," he said.
Washington said whether you have one impacted tree or acres of impacted trees, you need to contact his office.
Another issue to watch out for is that trees are more likely to snap or uproot because of the dry conditions.
To contact the Alabama Forestry Commission, click here.
Copyright 2017 WAFF. All rights reserved.