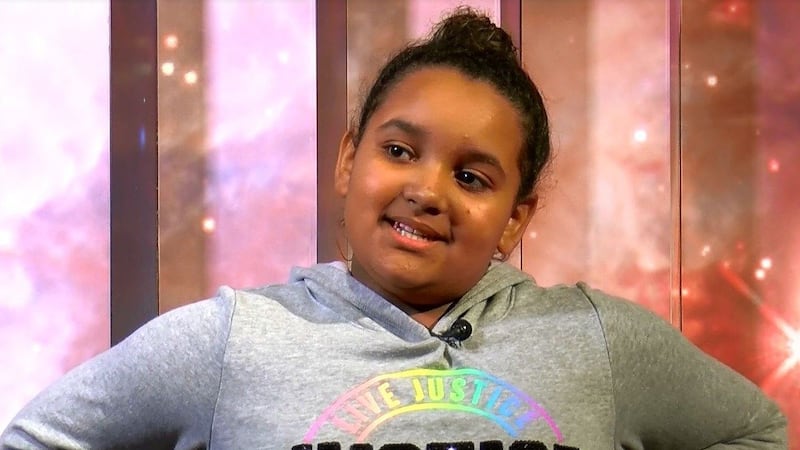 Published: Feb. 8, 2017 at 10:43 PM CST
|
Updated: Feb. 9, 2017 at 6:33 PM CST
HUNTSVILLE, AL (WAFF) - 9-year-old Jazmine, like most kids her age, is all about technology and gadgets.
"Play on my tablets, and if my mom lets me, play on her phone," she said.
Jazmine would rather go to the theater to watch a good movie in lieu of watching TV.
And she fancies herself a bit of a fashionista. She likes putting her own outfits together.
"Sometimes my mom picks out my outfits, and I don't want her to .Some days she will be like, let me go pick it out and I will pick out something like this, so yeah," Jazmine said.
She keeps pretty active skating, enjoying local parks and exploring new nature trails in the area.
She says wants a Big Sister because she's "bored."  And she thinks with a Big Sister would engage her and give her the opportunity to get out and do some of the things she enjoys most.
"Probably go out to eat or go to Shakalaka or something like that," she said
To find out more about mentoring, contact Big Brothers Big Sisters of North Alabama at 256-880-2123.
Copyright 2017 WAFF. All rights reserved.