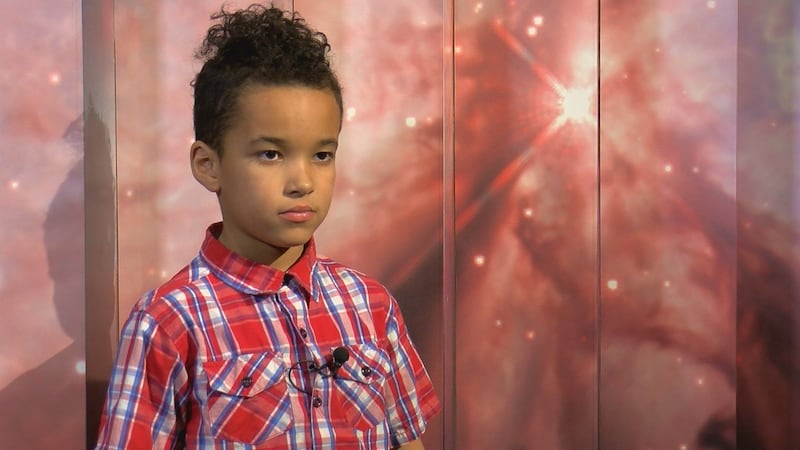 Published: Jan. 25, 2017 at 11:00 PM CST
|
Updated: Jan. 26, 2017 at 4:45 PM CST
HUNTSVILLE, AL (WAFF) - At first, 7-year-old Jacob is a little shy and soft spoken. We caught up with him at the U.S Space and Rocket Center where he really enjoyed tackling the rock-climbing wall.
"Whenever you see a rock that has a hole in it and you put your hand in that one and you can keep going up," he said.
And he says coming down the wall is just as easy as going up.
"You have the rope and you put your hands on the yellow and you bunny hop to get down," Jacob said.
The first grader not only enjoys rock climbing, but almost any outdoors sport .His favorites being basketball and soccer.
These days, he is enjoying playing with the drone he got for Christmas.
"One goes up and back and the other goes this way and this way and up and back," he said.
Jacob wants to be a police officer when he grows up, which may account for why his favorite colors are red, white and blue.
To find out more about mentoring Jacob or others, contact Big Brothers Big Sisters of North Alabama at 256-880-2123.
Copyright 2017 WAFF. All rights reserved.