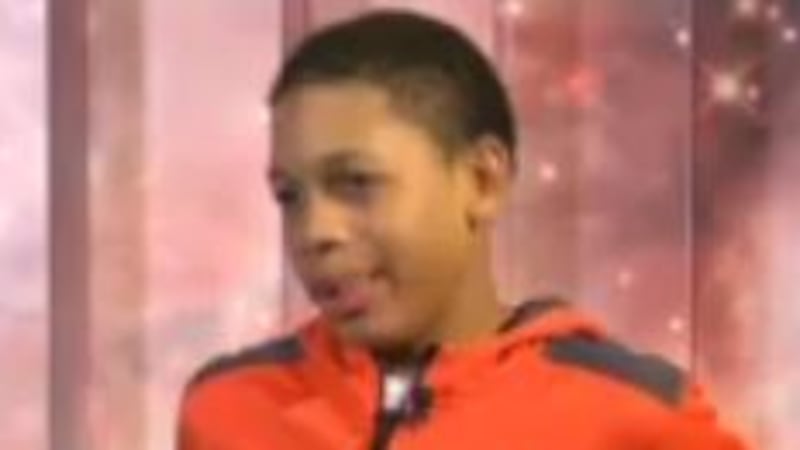 Published: Jan. 19, 2017 at 1:51 AM CST
|
Updated: Jan. 19, 2017 at 5:30 PM CST
(WAFF) - This is 12-year-old Sean. For fun, he likes movies and watching TV, skateboarding and swimming. And Sean is really an all around athlete.
"I like to play basketball, football and sometimes I like to swim," said Sean.
Sean says he wants to be a professional athlete eventually, but he understands the importance of getting his education.
"I have to get my education first. I have to get it to play sports. I can't play without that," he said.
Sean says he also wants serve our country in the military "to get the basics of how the technicians work.and how they use other mechanical computers."
As for what he wants to do with his Big Brother, he said he wants to "go play something, go shopping, or go to the movies or something."
You can contact Big Brothers Big Sisters of North Alabama at 256-880-2123.
Copyright 2017 WAFF. All rights reserved.