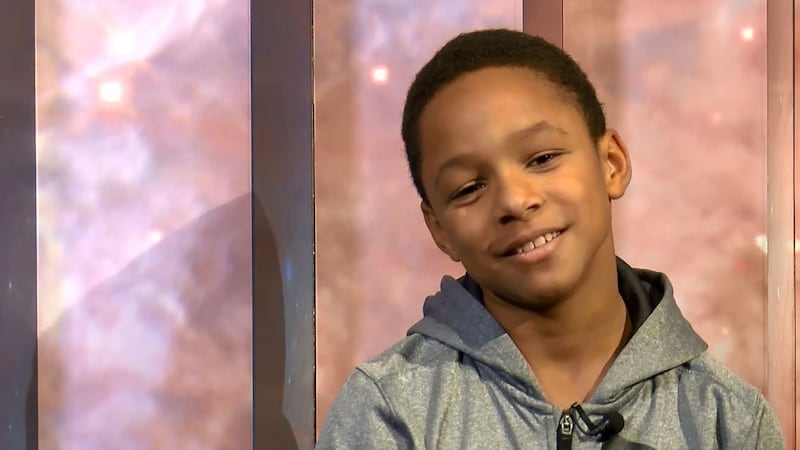 Updated: Jan. 12, 2017 at 9:26 PM CST
(WAFF) - One thing 9-year-old Nigel would never be accused of is being shy. One this trip to the U.S Space and Rocket Center and he quickly made friends.

"I go outside and play basketball on my basketball goal and get on my bike," said Nigel. 

For fun he likes to watch tv, play video games and skateboard. Nigel also likes most sports.

"I'm basically a basketball genius," Nigel brags. "I love Steph Curry. Who doesn't? He's the 3-point master."

Nigel has the smarts and the personality. The one thing he doesn't have is a big brother to help channel all this energy.

You can contact Big Brothers Big Sisters of North Alabama at (256) 880-2123.
Copyright 2017 WAFF. All rights reserved.