Kim's Kids: Jaterrious wants a mentor to go places with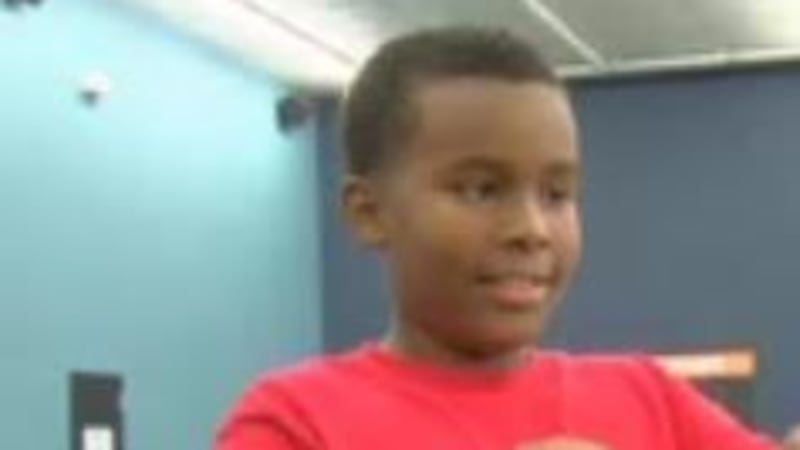 Published: Dec. 14, 2016 at 11:07 PM CST
|
Updated: Dec. 15, 2016 at 5:06 PM CST
(WAFF) - 11-year-old Jaterrious has a sister and older siblings, but they don't do a lot together because of the age difference.
He is interested in sports, particularly basketball.
"Why? Because I like dribbling and shooting and I like playing defense," he said.
Jaterrious also enjoys his studies. He excels in math, science and history.
"I like doing timetables and counting money. Why? Because you expect to make a lot when you grow up," he said.
And he already knows how he is going to make all that money.
"I want to be a lawyer because they make a lot of money. And when I make a lot of money to help the poor and my mom," Jaterrious said.
As mature as he appears to be, Jaterrious is still a little boy at heart, and one who is a fan of SpongeBob, the movies and Chinese food.
But for now, Jaterrious says his number one goal is to land a Big Brother.
"I want a Big Brother because I want someone who can look out for me and take me places," he said. "I just want to get out of the house."
Copyright 2016 WAFF. All rights reserved.