Kim's Kids: Future lawyer Kamari, 9, wants a Big Sister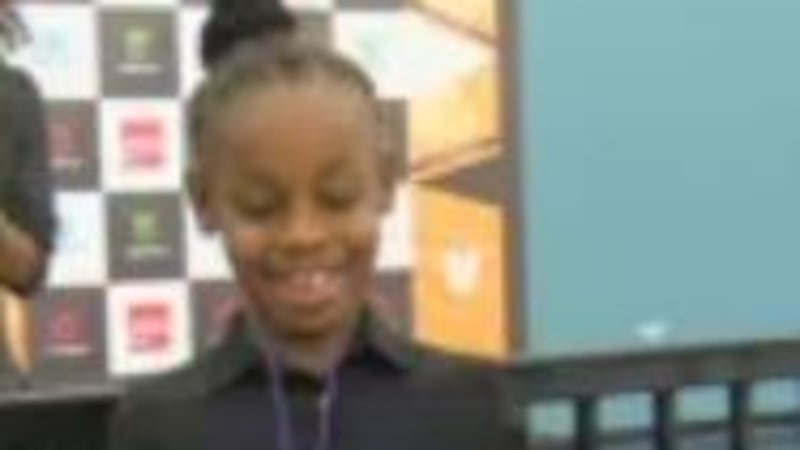 Published: Dec. 5, 2016 at 10:54 PM CST
|
Updated: Dec. 8, 2016 at 5:18 PM CST
(WAFF) - 9-year-old Kamari is a lawyer-in-training.
Kamari is extremely intelligent, as she demonstrated as she tried to explain idioms to me.
"If I say break a leg, I don't actually mean break a leg. I mean do a great job," she said.
And Kamari  does a great job in just about everything she does. For instance, she's a really good reader and likes football and playing dress up.
Kamari says she has older brothers and thinks having a Big Sister would be fun.
"I would go out to eat with her, go to Shakalaka, do fun things with her," Kamari said.
And what does she want her future Big Sister to know about her?
"I want her to know my name, and I want her to think that I am funny and I am fun," she said.
Copyright 2016 WAFF. All rights reserved.