Kim's Kids: Zachary is a math whiz looking for a nature-loving mentor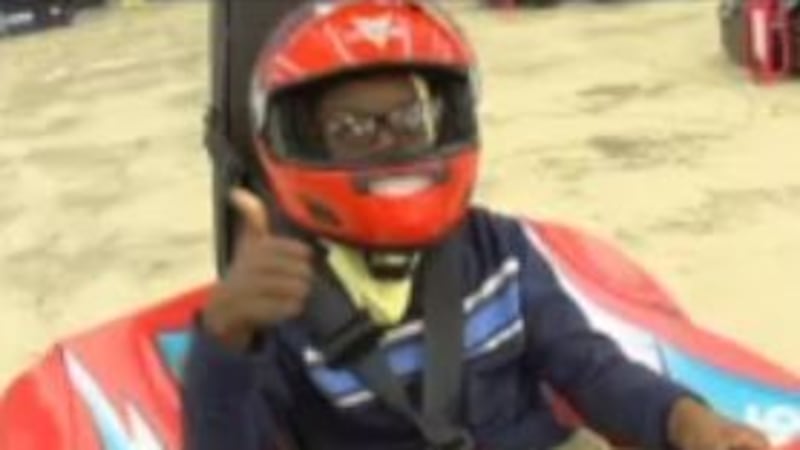 Published: Nov. 16, 2016 at 10:45 PM CST
|
Updated: Nov. 17, 2016 at 5:07 PM CST
HUNTSVILLE, AL (WAFF) - It's difficult to keep up with 9-year-old Zachary. This third grader is a math wiz and preparing for his upcoming competition.
"We have two choices. We can do it individually or as a team. We are going to go against two teams or we are going to all be individual," said Zachary.
Zachary said being a part of a team is the best route for him because he thinks he can work well with the people who are also going to be in the math competition.
Zachary also loves football and science. He wants to be a scientist when he grows up.
"It took science to build this building and it took science to make the cars and stuff, and that is why I like it. I want to be an adventurer when I grow up," he said. "But I like math too because I like challenging my brain too."
Zachary is anxious to be matched with his Big Brother, but he has some pretty specific requirements for his mentor.
"They have to like nature. They can't be bad to nature. If we didn't have nature we wouldn't have all the things we have now. And I like animals a lot. My grandmother has a dog and I come over every weekend and play with it. But the big brother has to come on the weekdays because the weekends might cut into her time," he said.
Copyright 2016 WAFF. All rights reserved.