Kim's Kids: D'Monty is an active 8-year-old ready for a mentor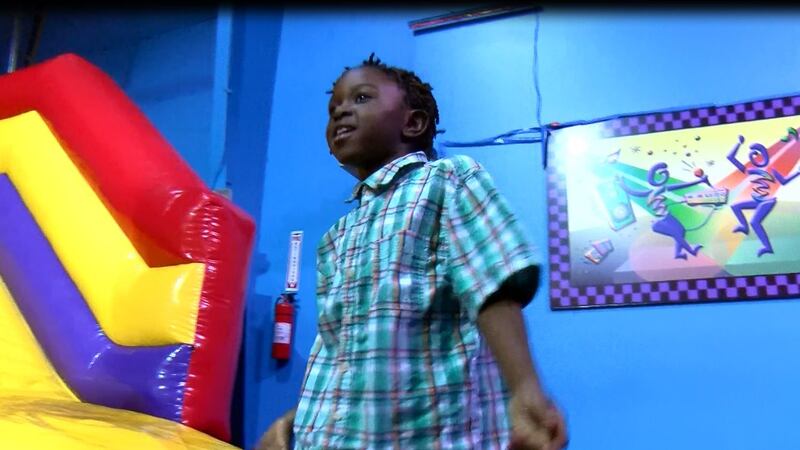 Published: Nov. 9, 2016 at 10:45 PM CST
|
Updated: Nov. 10, 2016 at 5:15 PM CST
(WAFF) - D'Monty is eight years old and likes to be active.
He enjoys basketball and soccer.
He likes to ride his bike, play his video games, and go outside.
He is all about Avatar, he loves the kids' movie and book.
D'Monty enjoys school and said math is his favorite subject.
He wants to be a scientist when he grows up.
As his ninth birthday approaches, he is looking forward to celebrating with his mom.
"I'll probably open my presents and look at them and play with them, and just spend time with my mom," he said.
He would love someone to spend time with like a Big Brother. He said his Big Brother would be a great influence on him.
"I would play games, play X-box with him, watch T.V.," he said.
Copyright 2016 WAFF. All rights reserved.