Kim's Kids: Kam is shy but could use a mentor to open up to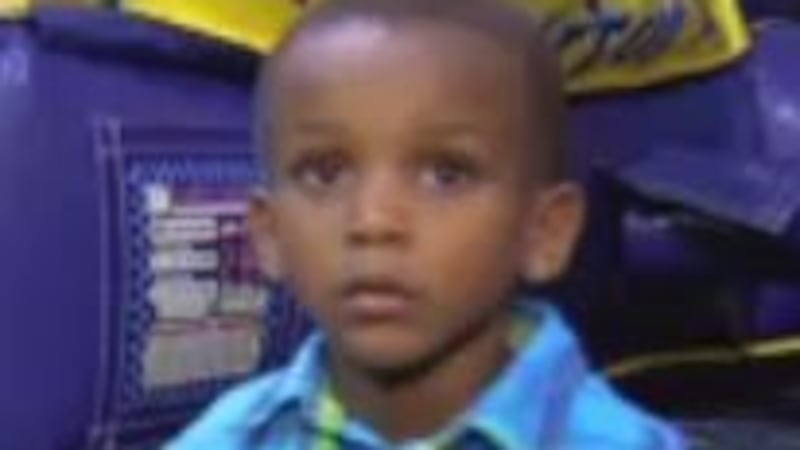 Published: Oct. 26, 2016 at 10:05 PM CDT
|
Updated: Oct. 27, 2016 at 8:46 PM CDT
HUNTSVILLE, AL (WAFF) - Five-year-old Kam isn't much of a talker. He's a little shy, but he plays well.
Kam loves donuts. He also enjoys the color red and watching his favorite cartoon Spongebob.
Kam enjoys a good game of basketball. When he is outside, he is happy when he is riding his bike.
His favorite animal is man's best friend.
When asked what he wants to be when he grows up, he gave what may be the best answer. "Bigger," he said.
Copyright 2016 WAFF. All rights reserved.