Kim's Kids: Charles loves mental and physical activity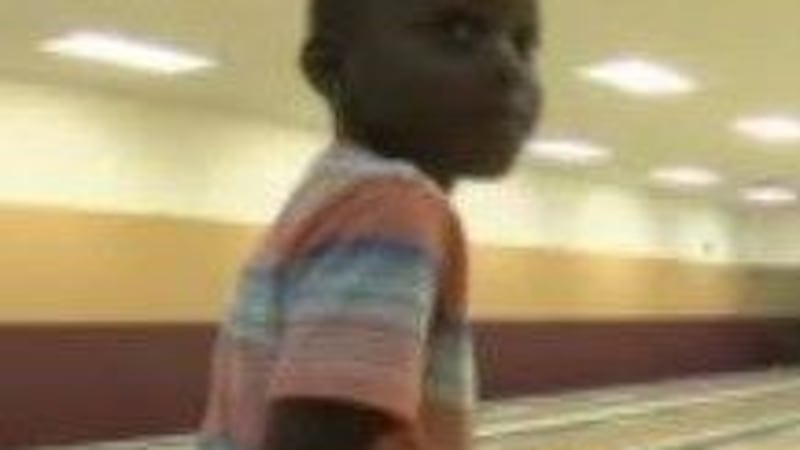 Published: Sep. 7, 2016 at 10:14 PM CDT
|
Updated: Sep. 8, 2016 at 6:20 PM CDT
HUNTSVILLE, AL (WAFF) - Charles likes to keep his mind stimulated. He likes to read. He hates being bored in school.
He likes to stay physical as well. He enjoys football but wants to be a professional soccer player when we grows up.
His mother says the 7-year-old spends a lot of time close to her but will also generally do anything his brother does. And he loves his two sisters as well.
"They are good. They play with me, and they wake me up for school," he said.
Charles is a sweet boy and is usually extremely outgoing. He enjoys math and working with computers and is always ready to flash you that big, beautiful smile.
Copyright 2016 WAFF. All rights reserved.