Kim's Kids: Jazmine is a funny prankster and tomboy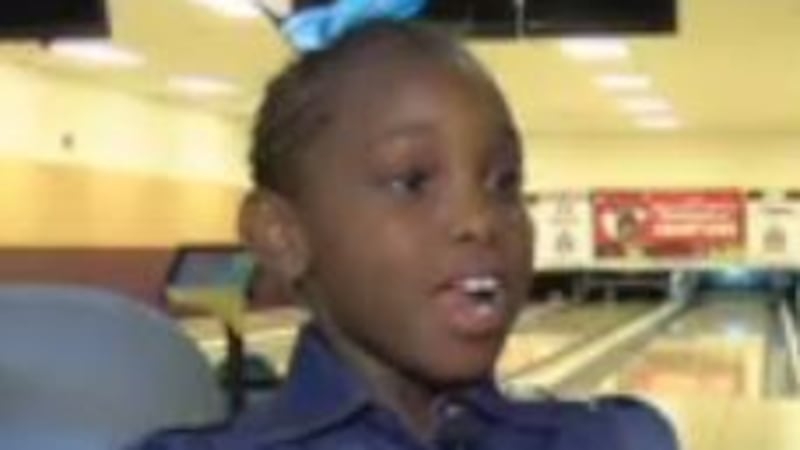 Published: Aug. 24, 2016 at 10:14 PM CDT
|
Updated: Aug. 25, 2016 at 6:48 PM CDT
HUNTSVILLE, AL (WAFF) - Nine-year-old Jazmine  can best be described as funny, happy-go-lucky. You might even say she can be a bit goofy.
But Jazmine says she can also be a bit of a tomboy, and she's owns every bit of it.
"I do boy stuff. I don't do like my sister," said Jazmine. "The only girl things I like to do are gymnastics and all boy things."
Jazmine likes to play around. She can actually be a bit of a prankster.
"Early in the morning we get up, we set our times and we get up and we wake everybody up and tell them it's time to get up for school but it's really a Saturday," she said.
Jazmine is interested in the world around her. She always wants to know why things are the way they are. She enjoys swimming, skating, bowling, and watching cartoons.
She has just a few things she would like to do with her new big sister, like going to a gymnastics show or swimming.
Copyright 2016 WAFF. All rights reserved.