Kim's Kids: Oldest sibling Tania looking for a Big Sister of her own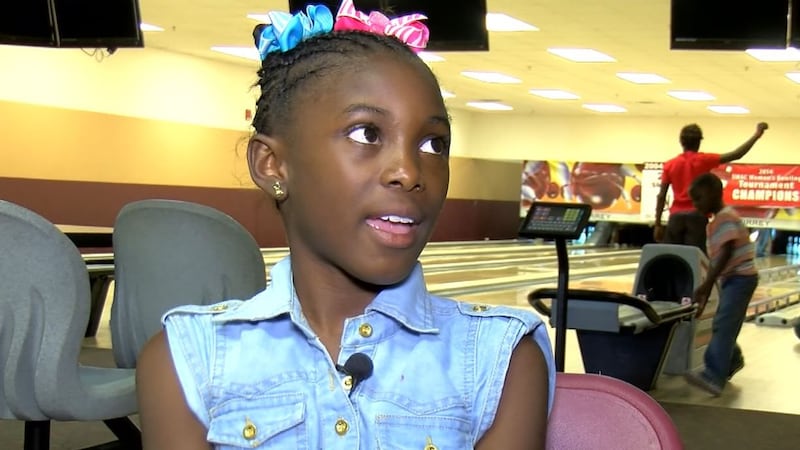 Published: Aug. 17, 2016 at 10:11 PM CDT
|
Updated: Aug. 18, 2016 at 5:16 PM CDT
HUNTSVILLE, AL (WAFF) - Ten-year-old Tania is very outspoken and very inquisitive. She likes girly things like shopping and getting her hair and nails done, but she also appreciates her alone time.

"I'm a girlie girl. I like to go nail shopping, shopping. I just like to be by myself," she said.
 
She does well in school, and likes math, reading, social studies and science. She wants to be a lawyer like her mom when she grows up.
"You get to do more things like when you are a lawyer, like someone like that you get to do more things that you want to do in life," Tania said.
Tania's mom feels she needs to do more things with a Big Sister, more one-on-one time and a positive role model in her life. Tania just wants the experience of having an older sibling of sorts.

"I would like to spend more time just me and my Big Sister, because I don't have a big sister I am the oldest. I don't know what it will feel like to have an older sister," said Tania.
Could you be the mentor she needs?
Copyright 2016 WAFF. All rights reserved.