North AL lawmaker disagrees with proposed growler regulation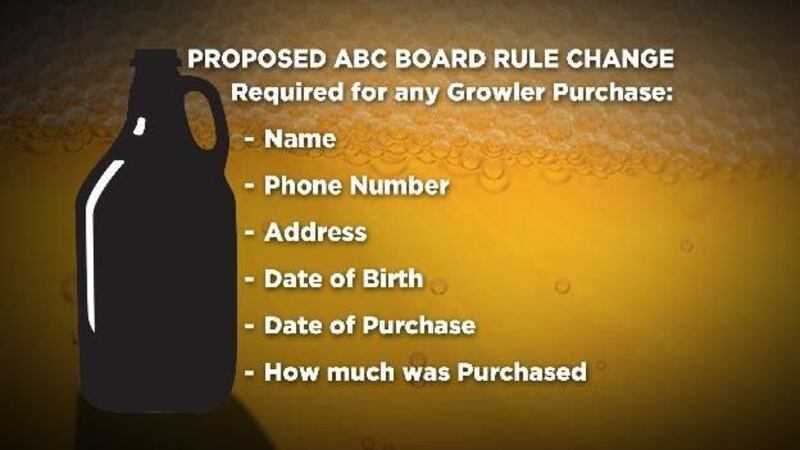 Updated: Aug. 4, 2016 at 5:24 PM CDT
HUNTSVILLE, AL (WAFF) - State Senator Paul Sanford told WAFF 48 News a proposed regulation that requires breweries to collect detailed personal information of anyone who buys a growler goes too far.
The lawmaker served on a committee that worked with other state leaders, beer advocates, and others in trying to pass legislation allowing growler sales. The state's alcoholic beverage industry is regulated by the Alabama Alcoholic Beverage Control Board or ABC Board.
The proposed rule would require breweries to get the name, phone number, address, date of birth, date of purchase and how much was purchased from anyone who wants to buy a growler.
Sanford spoke to us outside his Huntsville restaurant on Thursday. He said the rule will have to go before the legislative council for approval, a council he chairs. He believes it'll be addressed there and likely not at the next legislative session.
"We tried to expand the opportunity for both breweries and distilleries to be able to do off premise sale, especially because of the tourism industry around them. I think ABC has gone a little too far," said Sanford.
The Huntsville lawmaker believes requiring the name, date, and purchase should suffice but requiring anything beyond that doesn't seem like a good idea.
Copyright 2016 WAFF. All rights reserved.