HudsonAlpha License Plate Campaign Shifts Into High Gear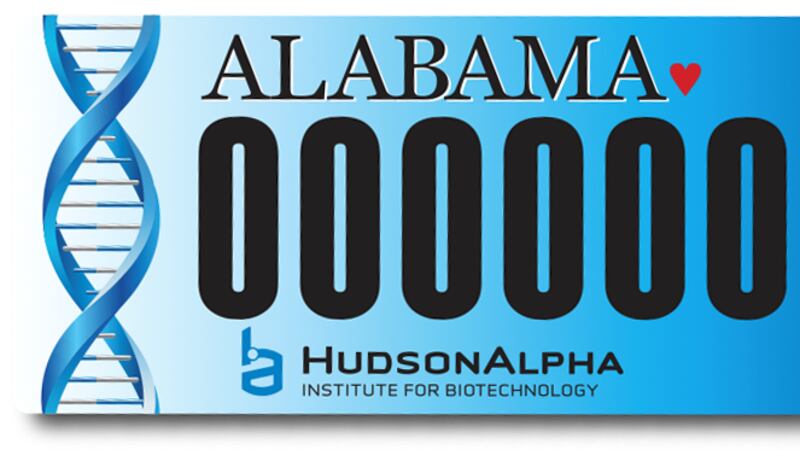 Updated: Aug. 1, 2016 at 2:47 PM CDT
(WAFF) - Want a vanity plate or already have one? Want to support medical research, too? Here's your chance to do both.
HudsonAlpha, a non-profit global leader in biotechnology and human genomics was approved this summer for its own custom license plate, but it must pre-sell 1 thousand car tags before the State of Alabama will manufacture them.
As of August 1st, HudsonAlpha had 38 pre-sales. 
The plate costs $50 dollars with a one-time administrative fee of $2 dollars. HudsonAlpha will receive $41.25 of that.
HudsonAlpha has a deadline of May 2017 to reach its goal.
If it doesn't, the pre-order will be considered a donation to the 501(c)3.
The plates are only available in the Alabama. For more information, click here. 
Copyright 2016 WAFF. All rights reserved.