Kim's Kids: Malik is an all-A student, loves playing outside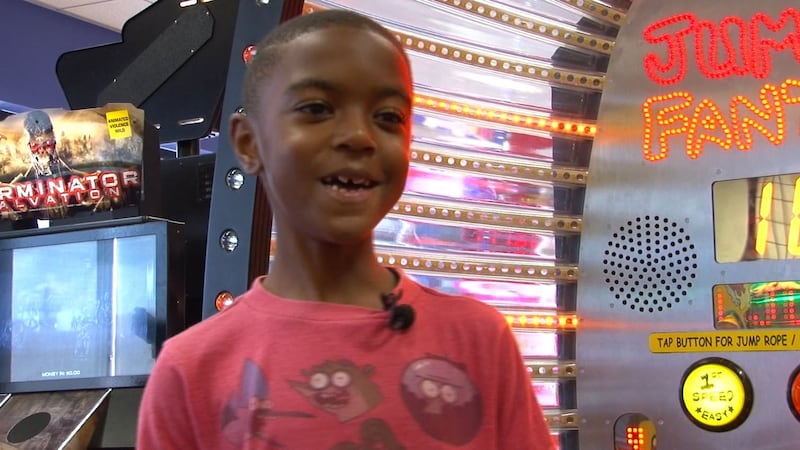 Published: Jul. 27, 2016 at 10:08 PM CDT
|
Updated: Jul. 28, 2016 at 5:58 PM CDT
HUNTSVILLE, AL (WAFF) - Spend just a little time with nine-year-old Malik, and you will soon discover his outgoing and energetic nature.
Skateboarding, playing football and basketball are just a few of the sports Malik enjoys.
"I love to play basketball, I love to do math and I love to draw, " he told us. "I just love to do anything."
 
And that anything includes lots of outside activities.
"I like to run outside. I like to play with my dog Roxie outside. I like to play basketball. I like to do everything. It's fun outside," said Malik.
 
Malik ,who lives with his aunt and older sister, is serious about his education and is a straight A student. His favorite course is math.
Malik wants a Big Brother, because he doesn't have any positive role models in his life.
"Just to have someone to play with to have to some to have fun," he said.
Copyright 2016 WAFF. All rights reserved.