LGBT activists calling for more support from city leaders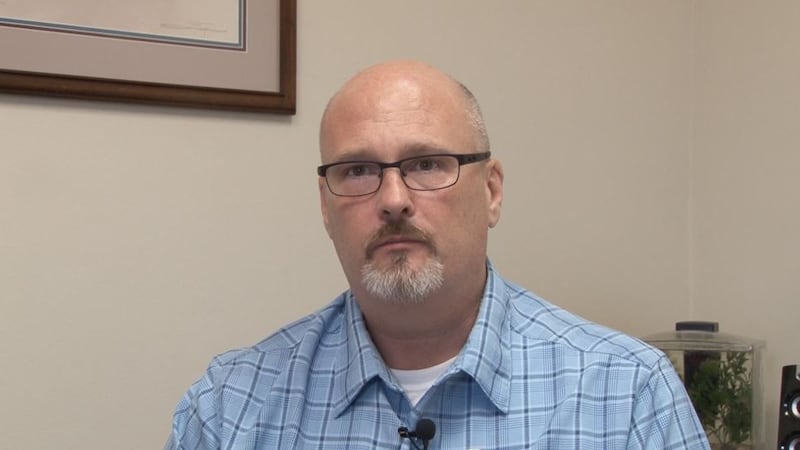 Updated: Jun. 13, 2016 at 4:49 PM CDT
HUNTSVILLE, AL (WAFF) - The Orlando, Florida mass shooting at a gay nightclub prompted vigils and rallies all across the nation and even some here at home.
But local LGBT groups feel the response from city leaders could've been more supportive.
James Robinson, CEO and Founder of Free2Be, said he was hurt by not seeing more city officials especially Huntsville's mayor standing with him during this difficult time.
Sunday, Free2Be held a vigil for the 49 victims killed.
Robinson said they quickly jumped into action showing support for those injured and remembering those killed.
Although he acknowledged the mayor's statement on the shooting, he said the Mayor Tommy Battle should have done more by marching and praying with them that night.
"I thought where are all the people that I work with regularly supporting events and other causes in this city. The LGBT community was wounded across the nation. I woke up this morning feeling very alone and very disappointed," said Robinson.
Battle responded to Robinson and released the following statement:
As public servants, one of our most basic and important responsibilities is keeping our citizens safe. All citizens deserve protection from those that wish to harm us. Huntsville is proud to be an inclusive community. In light of the tragedy in Orlando, we are working with the Huntsville Police Department to make sure all special events take place without incident. We'll continue to monitor the situation closely. Working with our local, state and federal partners, we'll ensure the safety of all of our citizens by staying abreast of threats, taking appropriate security measures and keeping the lines of communication open among all relevant agencies and groups.
Copyright 2016 WAFF. All rights reserved.