Madison County Sheriff's Office identify double murder victims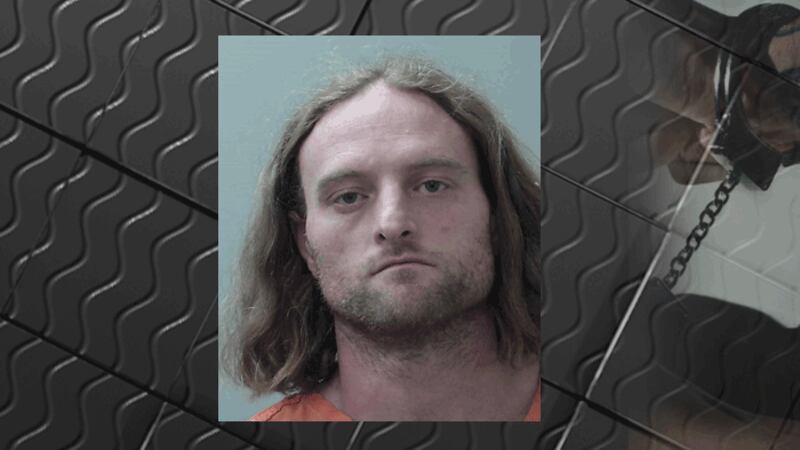 Updated: Jun. 13, 2016 at 1:29 PM CDT
MADISON COUNTY, AL (WAFF) - The Madison County Sheriff's Office identified the names of two people who were found dead in a mobile home on Gatlin Road in Toney on Thursday, June 9.
Deputies identified the victims as 31-year-old Christopher Wayne Reyer and 50-year-old Sharon Eilene Morell.
Deputies say, Jason Loveday, 32,  is charged with two counts of murder after Madison County Sheriff's deputies found two bodies inside the home.
According to investigators, someone called 911 after spotting a man with blood on him, around 5 a.m., at a nearby business. Deputies made contact with that man who they later identified as Loveday. That also led them to a mobile home in Toney where they made the discovery.
Madison County investigators are still working through a possible motive and expect the investigation to last until at least the weekend.
Loveday is currently in the Metro Jail without bond.
Copyright 2016 WAFF. All rights reserved.