Man charged with murder after 2 people found dead in Madison Co. home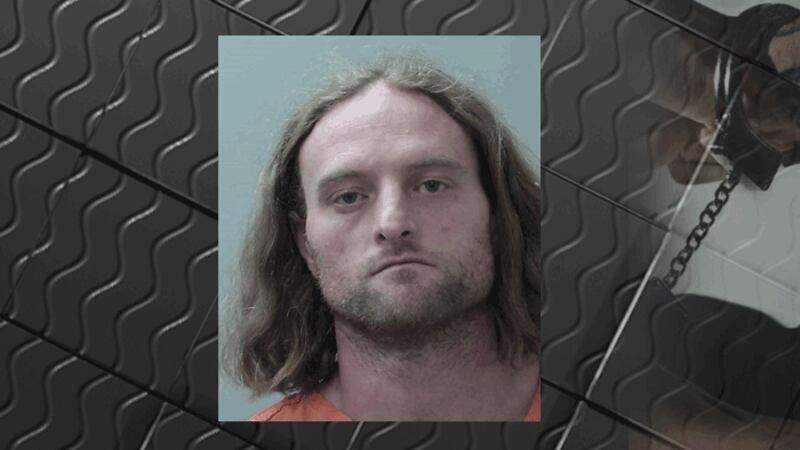 Published: Jun. 9, 2016 at 1:39 PM CDT
|
Updated: Jun. 9, 2016 at 7:37 PM CDT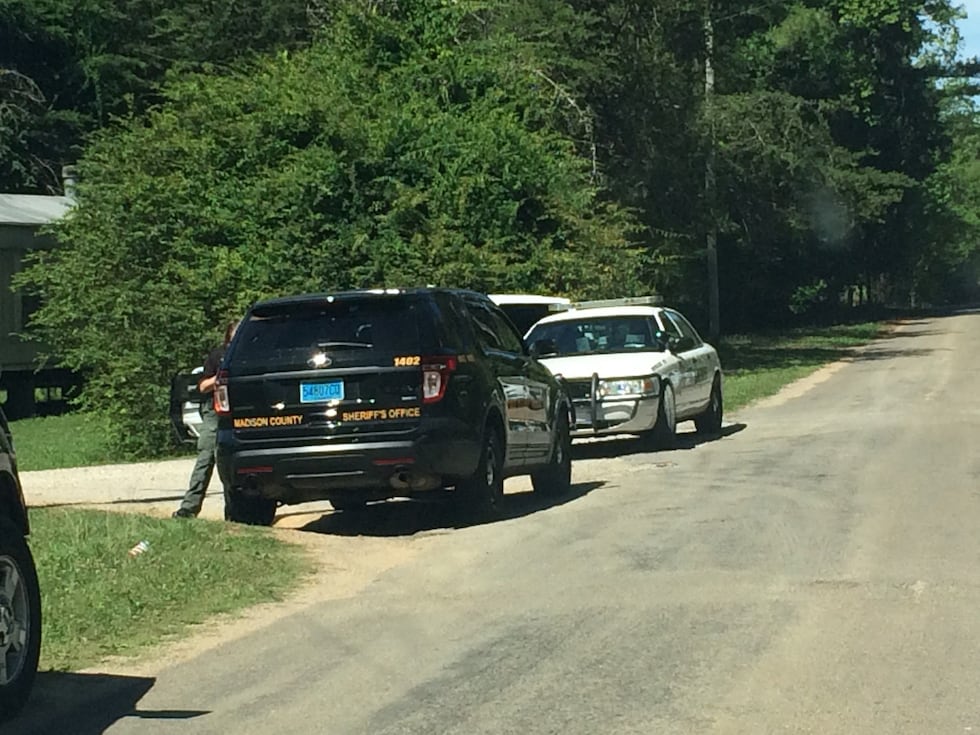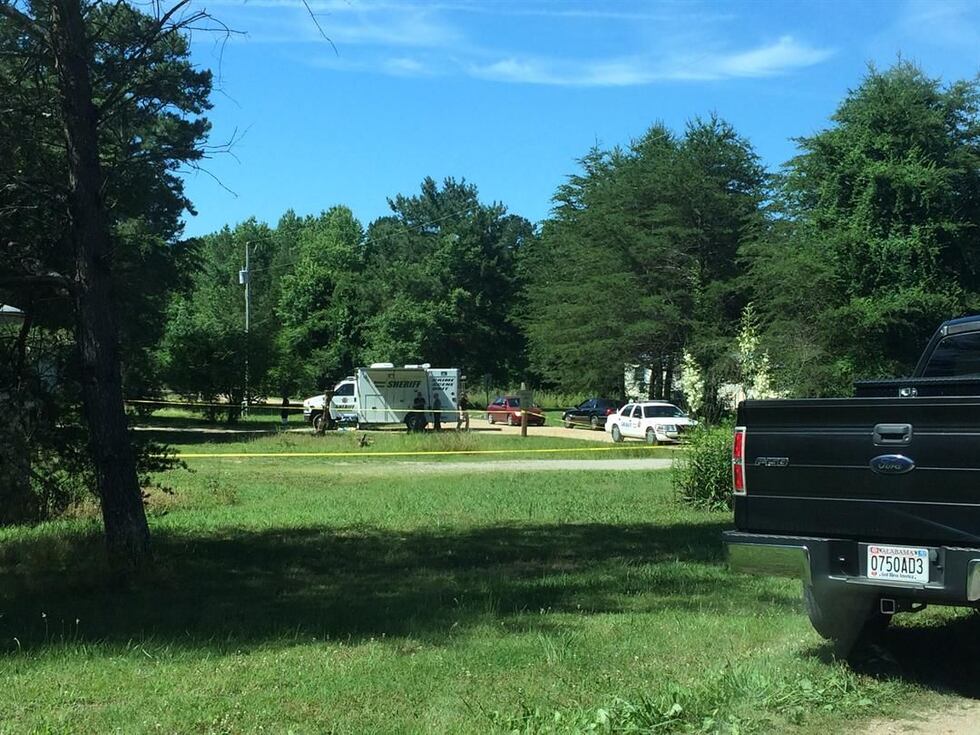 MADISON COUNTY, AL (WAFF) - Madison County Sheriff's Investigators are investigating the deaths of two people found in a mobile home on Gatlin Road in Toney.
Jason Loveday, 32,  is charged with two counts of murder after Madison County Sheriff's deputies found two bodies inside the home.
According to investigators, someone called 911 after spotting a man with blood on him, around 5am, at a nearby business. Deputies made contact with that man who they later identified as Loveday. That also led them to a mobile home in Toney where they made the discovery.
Authorities are not releasing the name of the victims.
They do believe that Loveday stayed at the mobile home off and on, stayed at other nearby homes, and was possibly living in the woods.
Madison County investigators are still working through a possible motive and expect the investigation to last until at least the weekend.
"A lot of times in homicide cases there is just not a defining reason. I just can't tell you right now. The investigation it may reveal itself later on today, it may never reveal itself," said Captain Mike Salomonsky with the Madison County Sheriff's Office.
Loveday is currently in the Metro Jail without bond.
Copyright 2016 WAFF. All rights reserved.