Child transported to hospital after shooting at South Huntsville home
Published: May. 27, 2016 at 10:59 PM CDT
|
Updated: May. 28, 2016 at 2:21 PM CDT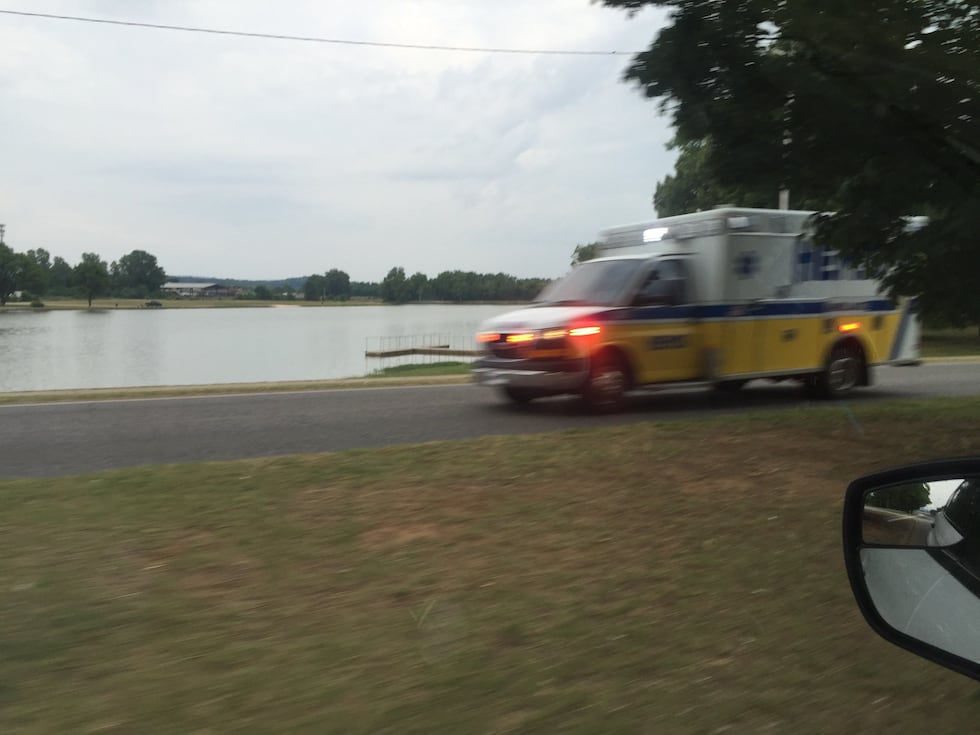 HUNTSVILLE, AL (WAFF) - HEMSI officials confirmed a small child was transported to the hospital after being shot at a home on Lockwood Court in southwest Huntsville.
Police got to the home, near Drake and Triana Boulevard, around 6:30 p.m.
Neighbors said they heard a dispute between a man and woman just before police arrived and that the couple at the home have a 20-month old little girl. Then witnesses say they saw a man walk outside and sit on the curb; they also say they saw the man taken away by police.
Investigators have not confirmed a suspect in the case and said out of respect for the family they are not releasing any more information at this time.
Officials say the child's injuries were considered serious.
An investigation is ongoing.
Copyright 2016 WAFF. All rights reserved.