Amanda Howard named 2016 Board President of Huntsville Area Crime Stoppers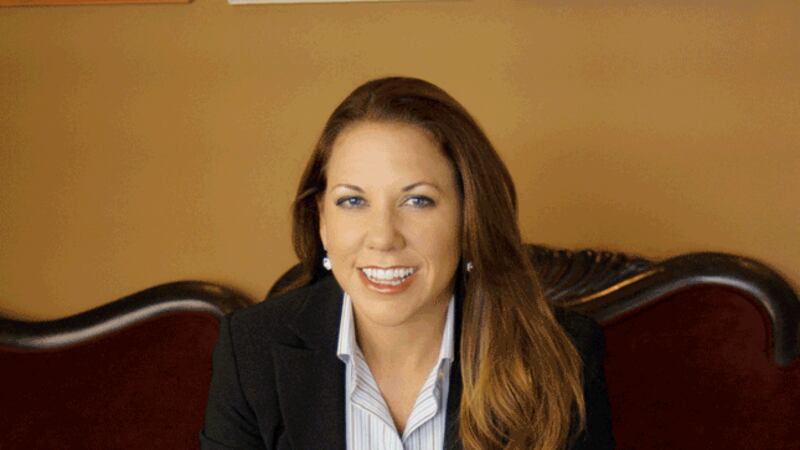 Published: Feb. 18, 2016 at 8:34 PM CST
|
Updated: Feb. 18, 2016 at 9:04 PM CST
HUNTSVILLE, AL (WAFF) - Amanda Howard of Amanda Howard Real Estate was recently named the 2016 Board President of the Huntsville Area Crime Stoppers.
"I'm honored to serve as President of the Huntsville Area Crime Stoppers board, as I've served on the board for several years and seen firsthand the dedication this board has given to solve local crimes in our community," said Howard in a press release. "We're currently looking to add a few new board members. We need people who have a passion and talent for philanthropy and nonprofit organizations; people who want to see the positive impact Huntsville Area Crime Stoppers has on Huntsville/Madison County and surrounding areas. We're also seeking additional corporate sponsors. Paying rewards for tips we receive takes money, which is a source we desperately need in order to continue making arrests."
Anyone interested in joining the board, becoming a sponsor, or donating to the upcoming auction can call (256) 53CRIME (532-7463).
According to the press release, last year alone, the Huntsville Chapter closed 1,047 cases by making 192 arrests and recovered $507,635 in stolen property and narcotics. They paid out $33,010 in rewards.
They are preparing to host their 15th Annual Charity Auction on May 14 at 1 p.m. at the Redstone Federal Credit Union on Wynn Drive. They are now accepting donations of goods and services for the live and silent auction. All donations are tax deductible and will be sold to the highest bidder. All proceeds will go to support the Huntsville Area Crime Stoppers Program.
Copyright 2016 WAFF. All rights reserved.