Value in store: Whole Foods' effect on Huntsville property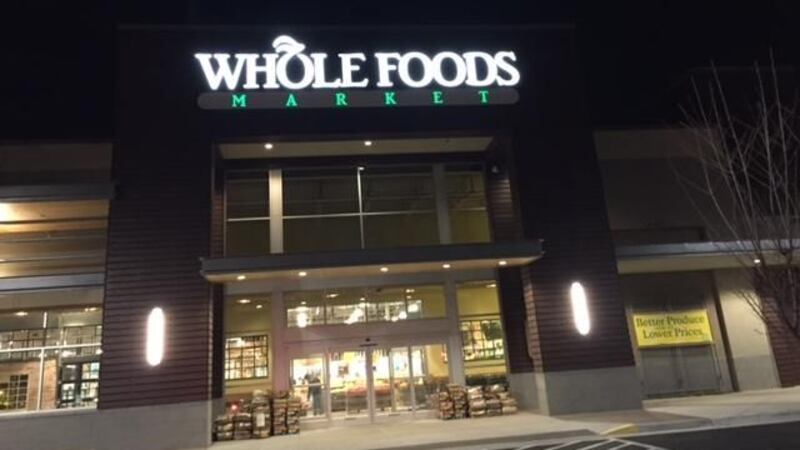 Published: Jan. 27, 2016 at 11:51 PM CST
|
Updated: Feb. 25, 2016 at 12:16 AM CST
HUNTSVILLE, AL (WAFF) - Whole Foods Market is expanding its growth across the state of Alabama. Hoover and Montgomery are next in line after Huntsville's store had its grand opening in November.
The question now on the minds of some Huntsville residents is - does this type of development increase the property value on your home?
Young professionals are buying into Whole Foods. Realtor Amanda Howard says they also play a huge role on the real estate market.
"There have been many reports about the increased value that you see that comes with a Whole Foods or Trader Joe's," said Howard.
So, living near a Whole Foods or Trader Joe's is enough to drive up property value. What are realtors seeing that we may not?
"We see the parking lot is full all the time, and market reports have shown that there's been a 30-35 percent increase in home values around the neighborhood of Whole Foods," Howard said.
Howard says it's the convenience that people in the Medical District desire, but there's still debate whether the store drives neighborhood growth, or follows the market trends.
A Whole Foods South Region spokesperson says many factors are weighed before finalizing a store location.
"The cost of real estate, population density, interests in natural and organic food are factors," said Lauren Bernath. "It really is our goal to be convenient to many of our current and potential customers as possible given the economics of building and operating a store."
Howard says Whole Foods' South Huntsville store promises growth since property value already increased by 20 percent in 2015.
Neighborhoods with Trader Joe's, Howard says, have seen a 40 percent increase in property value that brings 5 percent more to the table than Whole Foods Market.
Howard says our property value has been mostly protected by Redstone Arsenal with a steady increase in residential property value for six years.
Copyright 2016 WAFF. All rights reserved.