7 transported from wreck on Hwy 53/Jeff Rd.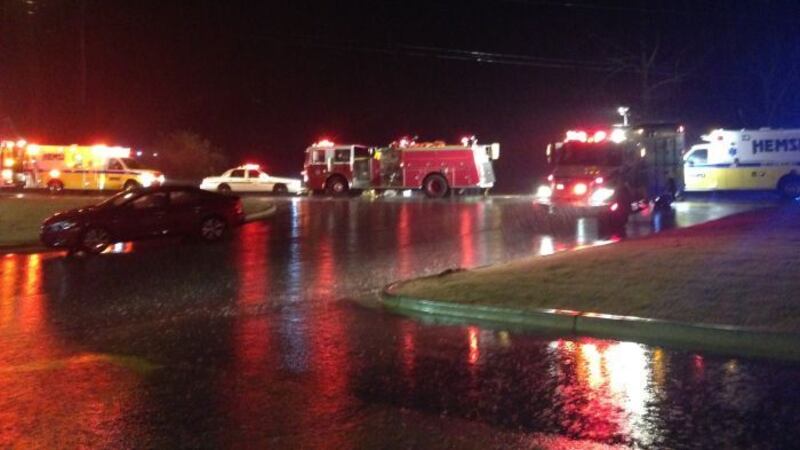 Published: Dec. 22, 2015 at 2:01 AM CST
|
Updated: Jan. 19, 2016 at 2:02 AM CST
MADISON COUNTY, AL (WAFF) - Three HEMSI units, Harvest Fire and Rescue squads were called to the scene of a wreck Monday night.
The two-vehicle wreck occurred in the area of Highway 53 and Jeff Road around 8:30 p.m.
Seven people were taken from the scene by ambulance. There were no fatalities, according to officials.
The conditions of the seven people are not known at this time.
The crash remains under investigation.
Copyright 2015 WAFF. All rights reserved.