First apology from UAH shooter: 'I am terribly sorry for the victims and their families'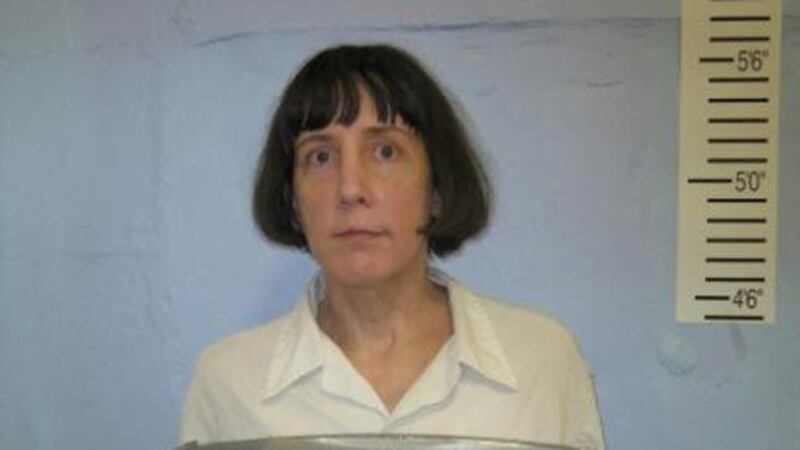 Published: Oct. 19, 2015 at 7:12 PM CDT
|
Updated: Nov. 16, 2015 at 8:32 PM CST
(WAFF) - University of Alabama in Huntsville shooter Amy Bishop Anderson apologized for the first time to the families impacted by her shooting rampage in her most recent appeal filed in connection with her guilty plea.
Bishop Anderson shot six coworkers at UAH on Feb. 12, 2010. Three of the victims died. Bishop Anderson pleaded guilty to capital murder and attempted murder and was sentenced to life in prison.
Since her guilty plea, Bishop Anderson has filed multiple appeals stating she was mentally ill and could not legally plead guilty. She also claimed she didn't understand the guilty plea process. The state disagreed, calling the Harvard graduate one of the most educated defendants to plead guilty in Madison County court.
Read More: Past and present students discuss Bishop Anderson and impact of shooting
In the latest appeal, Bishop Anderson apologizes publicly for the first time since the shooting saying, "I am terribly sorry for the victims and their families, and my family."
She also said she "hated" to bring up the issue of ineffective assistance because her trial attorney Roy Miller "is a kind, Christian man" who keeps in touch with Bishop Anderson and her family.
This appeal challenges the effectiveness of Bishop Anderson's appellate attorney, Cecilia Pope. Bishop Anderson states she only met with Pope once since she was assigned to the case. She also states she has been unable to reach Pope by phone or mail. According to the filing, Pope missed a deadline for a prior appeal. The filing included a letter from Pope to Anderson dated July 7, 2015. In that letter, Pope stated she'd had medical issues. Pope also stated she tried to accept Bishop Anderson's phone calls, but it would not work. WAFF 48 was unable to reach Pope for a comment.
 
In a letter to Pope, Bishop Anderson says a woman by the name of Susan Bruce wrote Bishop Anderson's first Rule 32 appeal. According to the Department of Corrections, a woman by the name of Susan Bruce is serving a prison sentence for a murder in Etowah County. According to published reports, Bruce stabbed a man to death in the early 1990s.
Bishop Anderson's letter to Pope also states Bishop Anderson has been diagnosed with schizophrenic symptoms since her incarceration. She goes on to say, "However, many with these same symptoms lead productive lives as I did before my horrible crimes."
Bishop Anderson wrote she hasn't been "normal" since her early 20s and that allergies and steroids "tipped the scales".
Bishop Anderson killed her 18-year-old brother, Seth, at the family home in Braintree, Massachusetts. Authorities initially ruled his death accidental. After the UAH shootings, prosecutors reopened the case. She was indicted, but prosecutors d ropped the case following her guilty plea in Alabama.
Copyright 2015 WAFF. All rights reserved.