DeKalb Co. group uses spirituality to help recovering addicts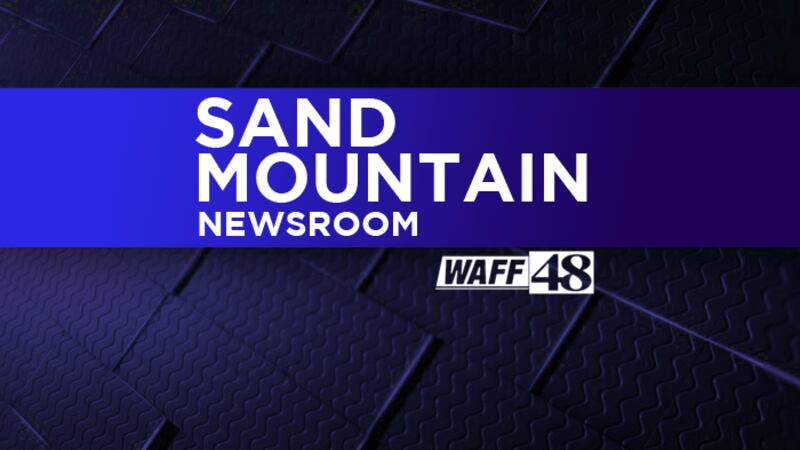 Published: Sep. 7, 2015 at 8:42 PM CDT
|
Updated: Oct. 5, 2015 at 9:01 PM CDT
IDER, AL (WAFF) - A group of people in DeKalb County is using spirituality as a means of reaching out to those with additions.
The group, called Addicts for Christ, was on hand Monday reaching out to people at today's Mule Day festivities in Ider.
The group has a thrift store in Rainsville, proceeds from which are used to help subsidize the program.
Officials with the group say they bring a powerful message of hope for those who have little hope.
"Some are coming out and don't have anywhere to go," said Samantha Hurst. "They don't have jobs, so there's hotel rooms, helping people get cars, helping people get back on their feet once they get out of recovery so they can begin to build their life back."
The group operates in both Rainsville and Ider.
Copyright 2015 WAFF. All rights reserved.