Huntsville police clear officers in death of domestic violence suspect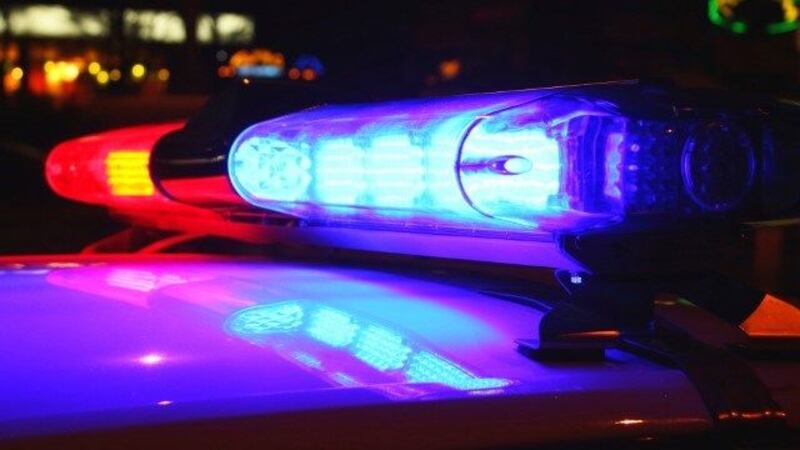 Published: Sep. 4, 2015 at 7:39 PM CDT
|
Updated: Oct. 2, 2015 at 7:39 PM CDT
HUNTSVILLE, AL (WAFF) - Huntsville police have cleared officers in the death of domestic violence suspect after he threw coals in an officer's face.
On May 31, 2015, officers responded to an in-progress domestic violence call at 5972 Vinemont Drive.
The female caller alleged her husband, Curtis Jordan, made threats of physical violence, had not slept in days and was acting irrational as well
as attempting to set fire to their home.
While trying to arrest the Jordan, police say he threw coals in one of the the officer's face.
After being handcuffed he was transported by ambulance to the hospital where he passed away days later.
The Huntsville Police Department convened an Incident Review Board to investigate and review the actions of the officers as well as the department's policies.
The Incident Review Board found the actions of the officers involved in the initial contact, struggle, and arrest of Jordan were within
departmental policy.
However, to demonstrate professional and unbiased investigations the Huntsville Police Department will request the Madison County District Attorney's Office conduct an independent review of the incident once the Alabama Department of Forensic Science releases its complete autopsy results.
Copyright 2015 WAFF. All rights reserved.