Pedestrian transported to hospital after hit and run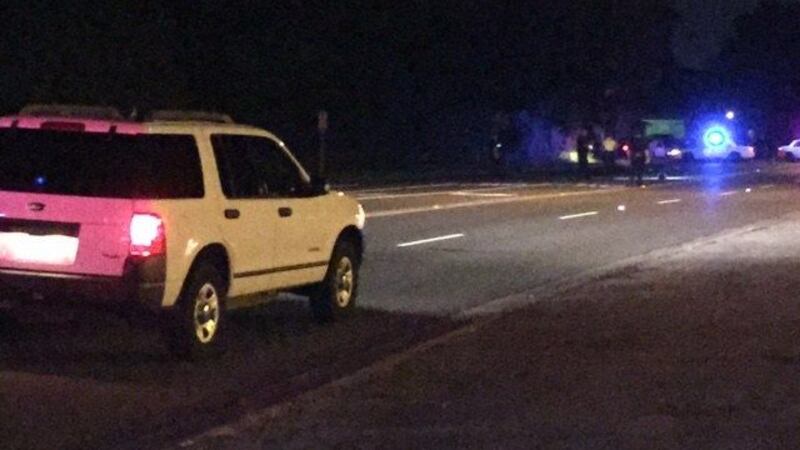 Published: Aug. 26, 2015 at 2:54 AM CDT
|
Updated: Sep. 23, 2015 at 2:54 AM CDT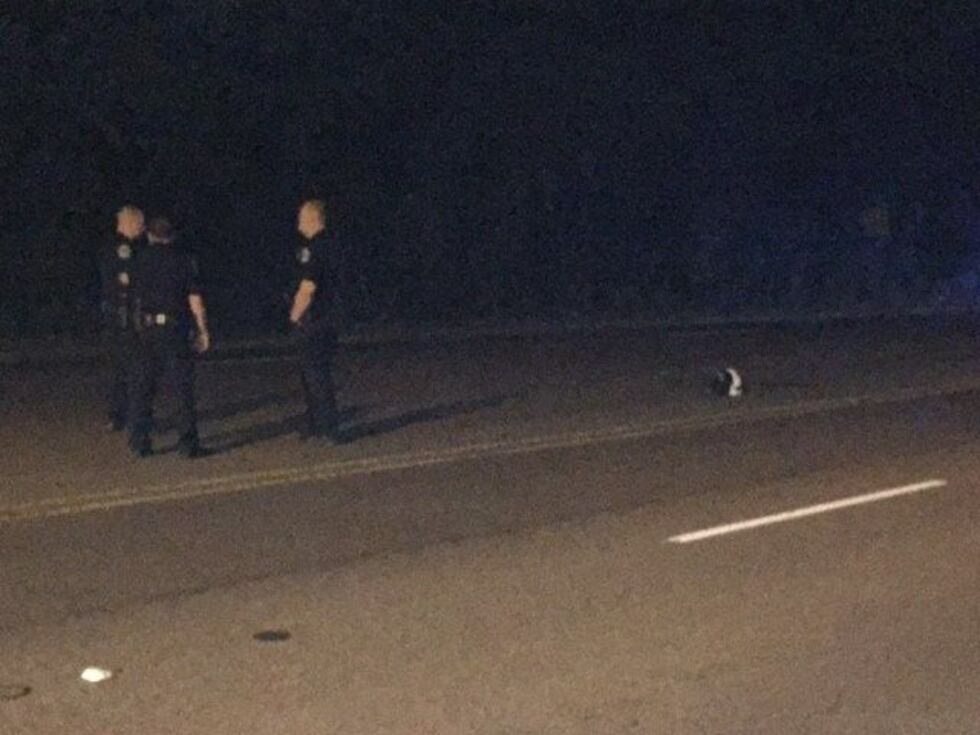 HUNTSVILLE, AL (WAFF) - A 25-year-old male pedestrian was involved in a hit and run Tuesday night.
According to Huntsville Police Department the man has been transported to the hospital by ambulance. The victim was conscious when the ambulance left the scene.
Officers are investigating, right now there is no positive ID on the vehicle. Officers did receive several different descriptions of the vehicle.
The accident took place half a block in from Winchester Road and Blue Spring Road.
Copyright 2015 WAFF. All rights reserved.