Limestone Co. Sheriff's Office continues search for missing man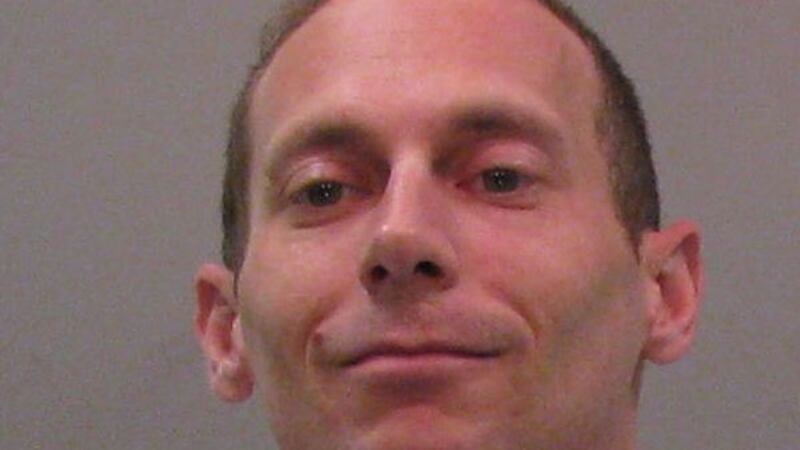 Published: Aug. 11, 2015 at 3:42 PM CDT
|
Updated: Sep. 8, 2015 at 3:42 PM CDT
LIMESTONE COUNTY, AL (WAFF) - The Limestone County Sheriff's Office is continuing the search for a man who has been missing since 2013.
In October 2013, Jerry Morris' mother, Shirley Wilson reported him missing. Deputies said he was last seen in the McKee Road area on July 21, 2013, which is in the northeast part of Limestone County.
The Limestone County Sheriff's Office has conducted searches for Morris and the investigation remains open.
Morris is 5'09," weighs about 130 pounds and has brown hair and blue eyes. He also has multiple tattoos on his body.
If you have seen Morris or have any information about his location, please contact Limestone County Sheriff's Office at 256-232-0111. A reward is being offered for information leading to his location.
Copyright 2015 WAFF. All rights reserved.