Lockheed previews missile defense exhibit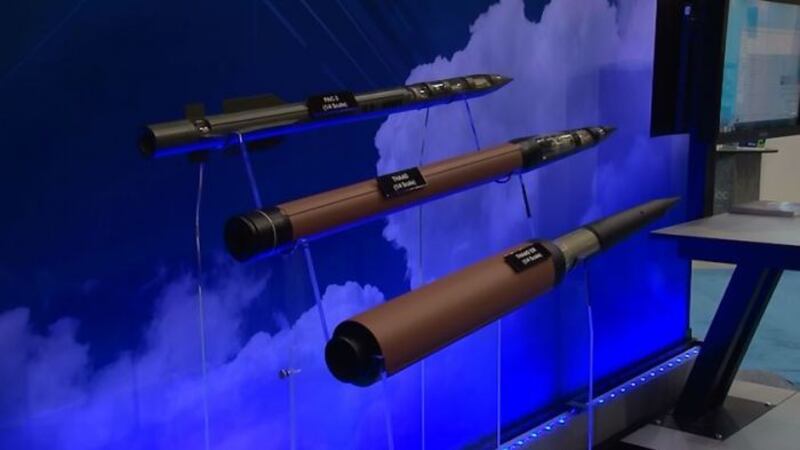 Published: Aug. 11, 2015 at 12:46 AM CDT
|
Updated: Sep. 8, 2015 at 12:46 AM CDT
HUNTSVILLE, AL (WAFF) - Several Huntsville companies will participate in the 18th annual Space and Missile Defense Symposium, which kicks off Tuesday.
Lockheed Martin gave a sneak peek at their exhibit on Monday.
The symposium focuses on education and networking within the space and missile defense industry.
Company leaders said it is the perfect opportunity for people to learn about how the contractors and the government work together to protect the country.
"It's all about showing off what not only industry does, but also our partners with the government, as well as all the small businesses out there," said Jim Rogers of Lockheed Martin. "You're going to see a little bit of everything in the world of space and missile defense."
The symposium will be held at the Von Braun Center Exhibit Hall and concludes Thursday.
Attendance is free and open to the public.
Copyright 2015 WAFF. All rights reserved.