Alabama Ethics Commission believes Marshall County sheriff violated ethics law; could face charges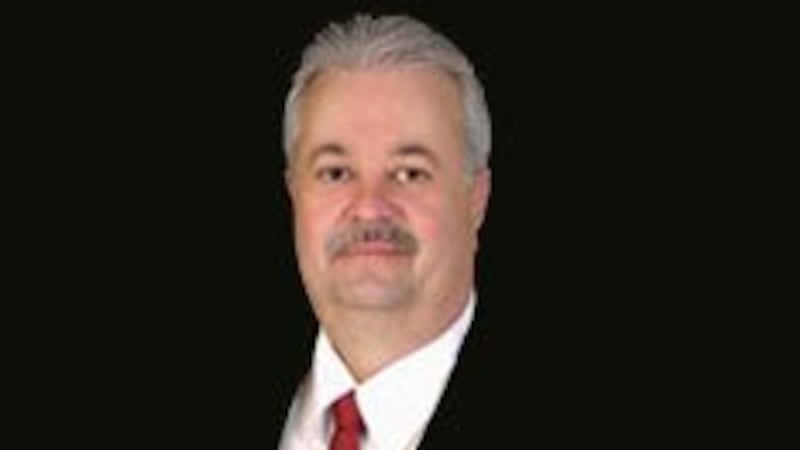 Published: Aug. 7, 2015 at 9:31 PM CDT
|
Updated: Sep. 4, 2015 at 9:59 PM CDT
MARSHALL COUNTY, AL (WAFF) - Alabama Ethics Commission believes Marshall County's sheriff has violated Alabama's ethics law and criminal charges could be forthcoming.
That determination against Marshall County Sheriff Scott Walls was made during a hearing before the Alabama Ethics Commission in Montgomery.
The sheriff currently serves not only as sheriff but also president of the State's Sheriff's Association.
Right now we know nothing of what the allegations are because state ethics officials say they've sent the case for review to state prosecutors.
State ethics commission officials referred WAFF to prosecutors for more information. District Attorney Steve Marshall says he will contact the Attorney General's office for review of the case for prosecution. Officials there say they are unable to comment concerning ongoing investigations.
So as it stands, it's unclear if prosecutors will be looking at misdemeanor offenses or felonies.
But Walls isn't the only one in his department facing legal problems. Three deputies, Heath Thomas, Chris Bearden, and Jeremiah McCormack, all face criminal mischief charges stemming from the destruction of a Chuck Ellis For Sheriff campaign sign last fall.
Their trials are set for later this month on August 21st.
It's unclear if Walls will continue as sheriff's association president.
Randy Beard, Sheriff Scott Wall's attorney, Sheriff Walls has not been found guilty of anything by anyone.
We want to correct something about this story. When we first reported about the ethics commissions findings, we incorrectly stated they found Sheriff Walls *guilty* of violating state ethics laws. That was an incorrect way to phrase their findings. What they found was enough evidence to believe Sheriff Walls violated state ethics law and as a result have given the case to the district attorney for legal action.
Copyright 2015 WAFF. All rights reserved.