Transportation van drives through fence, hits house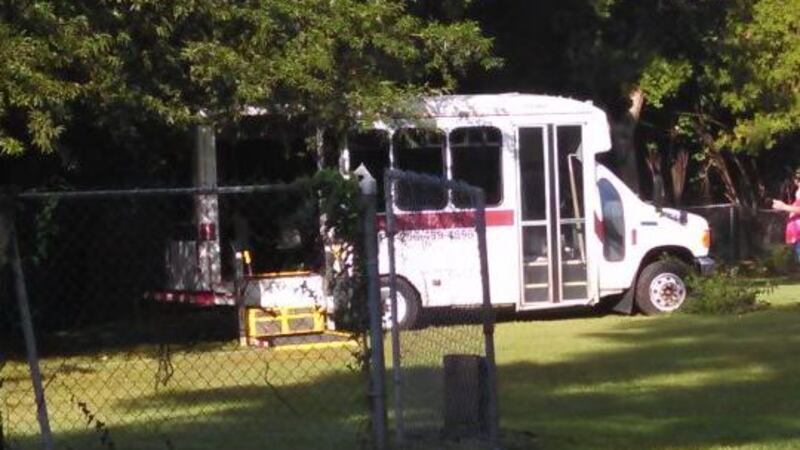 Published: Aug. 7, 2015 at 12:53 PM CDT
|
Updated: Sep. 4, 2015 at 12:53 PM CDT
HUNTSVILLE, AL (WAFF) - A transportation van was involved in an accident Friday morning.
The wreck happened at Baldwin Drive SW and Telstar Circle SW when a van drove through a fence and hit a house, coming to a stop in the property's backyard.
No injuries have been reported and it is unknown if there were passengers on the bus at the time of the accident.
Copyright 2015 WAFF. All rights reserved.