Huntsville city students hit the classroom with new laptops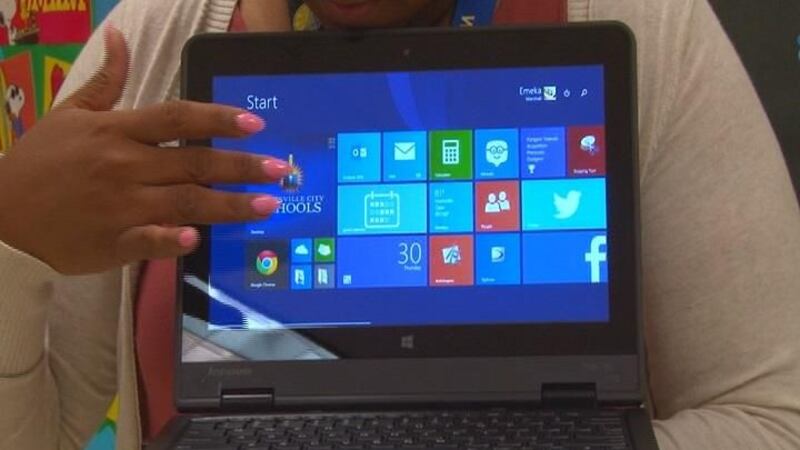 Published: Aug. 4, 2015 at 8:54 AM CDT
|
Updated: Sep. 1, 2015 at 10:14 AM CDT
HUNTSVILLE, AL (WAFF) - Tuesday morning Huntsville city schools students will hit the classroom with new Lenovo Think pads.
The lightweight touchscreen laptops are already a hit with teachers.
"What I like the most about them is that you can turn them from a laptop to a tablet and for the students that just adds a new dimension to learning," said Huntsville Jr. High English & World History teacher Emeka Marshall.
One of the big benefits is it that it's durable, meaning if a student drops it it's less likely to break.

"Platforms that we use in class are already pre-loaded with all of the materials they need. they also have the materials loaded so if they get home and don't have internet access everything's available offline," said Marshall.

Most students got theirs during registration which gave them time to get familiar with them.
Copyright 2015 WAFF. All rights reserved.