Toddler recovering from dog bite to face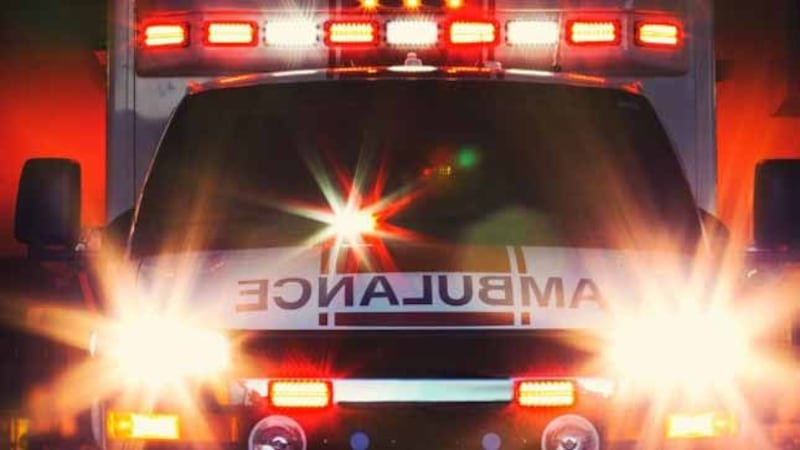 Published: Jul. 29, 2015 at 9:43 PM CDT
|
Updated: Aug. 26, 2015 at 9:43 PM CDT
TRINITY, AL (WAFF) - Police confirmed a toddler was injured by a dog bite Wednesday afternoon.
Investigators in Trinity said the toddler was bitten on the face, and was taken by a personal vehicle to the hospital for treatment.
Firefighters removed the dog to place it in quarantine. It will be taken to a shelter in Hartselle on Thursday.
An investigation is ongoing.
Copyright 2015 WAFF. All rights reserved.