ASPCA transporting remaining Lawrence Co. animals to various shelters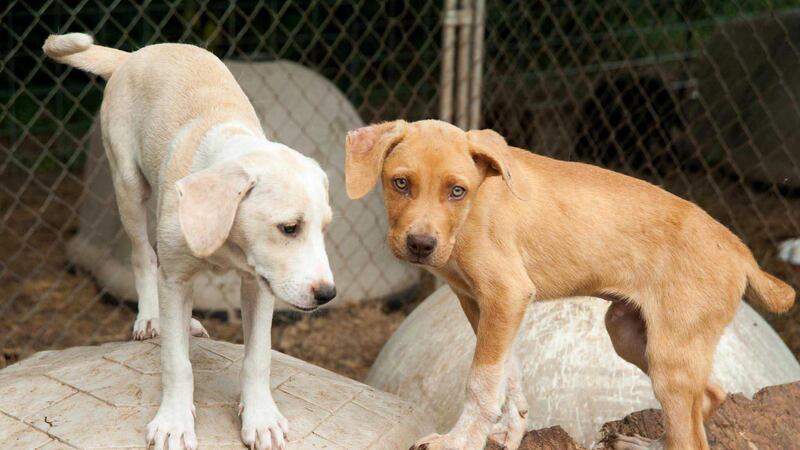 Published: Jul. 28, 2015 at 8:43 AM CDT
|
Updated: Aug. 25, 2015 at 9:03 AM CDT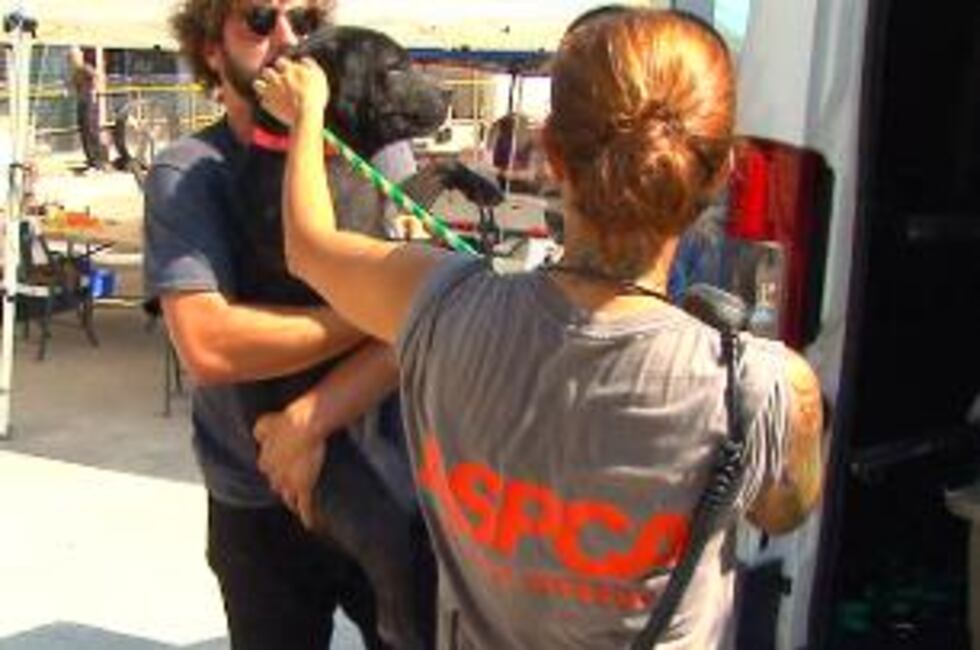 LAWRENCE COUNTY, AL (WAFF) - The ASPCA sent some of the remaining cats and dogs rescued from the Lawrence County Animal Shelter to other shelters across the country on Tuesday.
 
Tuesday morning, the organization transferred 13 dogs to The Humane Society of Charlotte, NC. They started the morning with 56, the remaining animals not adopted after a weekend adoption drive.
 
From a total of 250 animals up for adoption, they were able to get 202 of those animals to new homes.
ASPCA Field Investigator Tim Rickey said they want to thank people in the community who stepped up and adopted the animals this weekend.
"We were happy to come in and assist the animals in this community," Rickey said. "We did not expect the overwhelming support in the community. And we did not expect the overwhelming theme of individuals here really wanting to use this as a stepping stone to make sure things are handled in a more responsible way moving forward."
Wednesday will mark a month since the Moulton Police Department and the ASPCA began the on-site investigation into the former Lawrence County Animal Shelter director, Bobbie Taylor, who now faces animal cruelty charges. Taylor is currently out of jail on bond and is scheduled to appear in court Sept. 3.
Rickey said the case could prove to a positive turn with residents and Lawrence County officials working to solve the long-time problems with animal control.
Lawrence County commissioners are looking at ways to build the county's own shelter instead of contracting animal services out as they have in the past.
ASPCA responders plan to move the animals out through Thursday and leave Friday morning.
 
Copyright 2015 WAFF. All rights reserved.