Woman recovers after Hwy. 20 wreck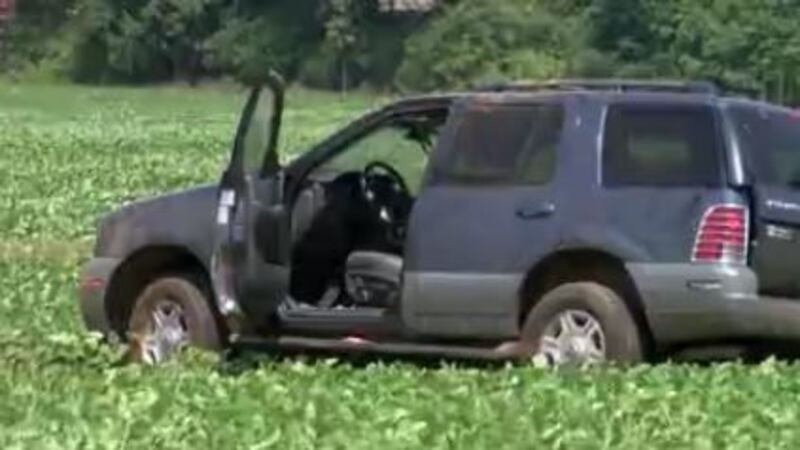 Published: Jul. 26, 2015 at 8:16 PM CDT
|
Updated: Aug. 23, 2015 at 8:16 PM CDT
MADISON COUNTY, AL (WAFF) - A woman is recovering after an accident near Highway 20 and County Line Road.
An SUV ran off the road Sunday afternoon and flipped into a field.
Officials believe the driver may have fallen asleep.
The driver was taken to the hospital with non-life-threatening injuries.
Copyright 2015 WAFF. All rights reserved.