ASPCA adoption event finds 202 animals 'forever homes'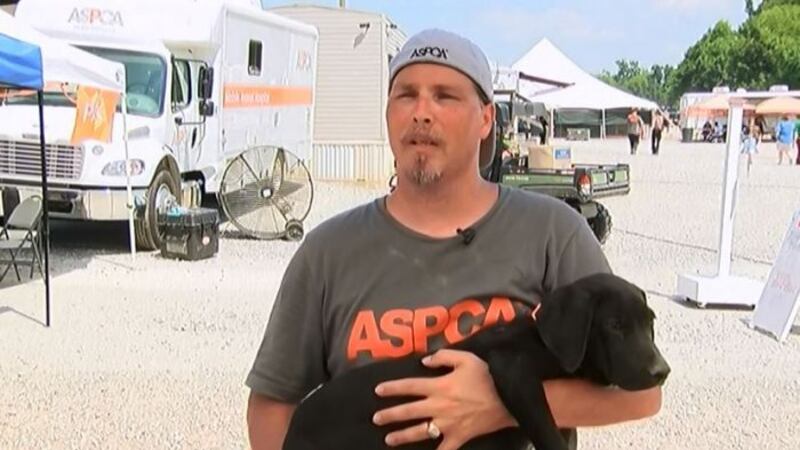 Published: Jul. 25, 2015 at 7:40 PM CDT
|
Updated: Aug. 22, 2015 at 7:40 PM CDT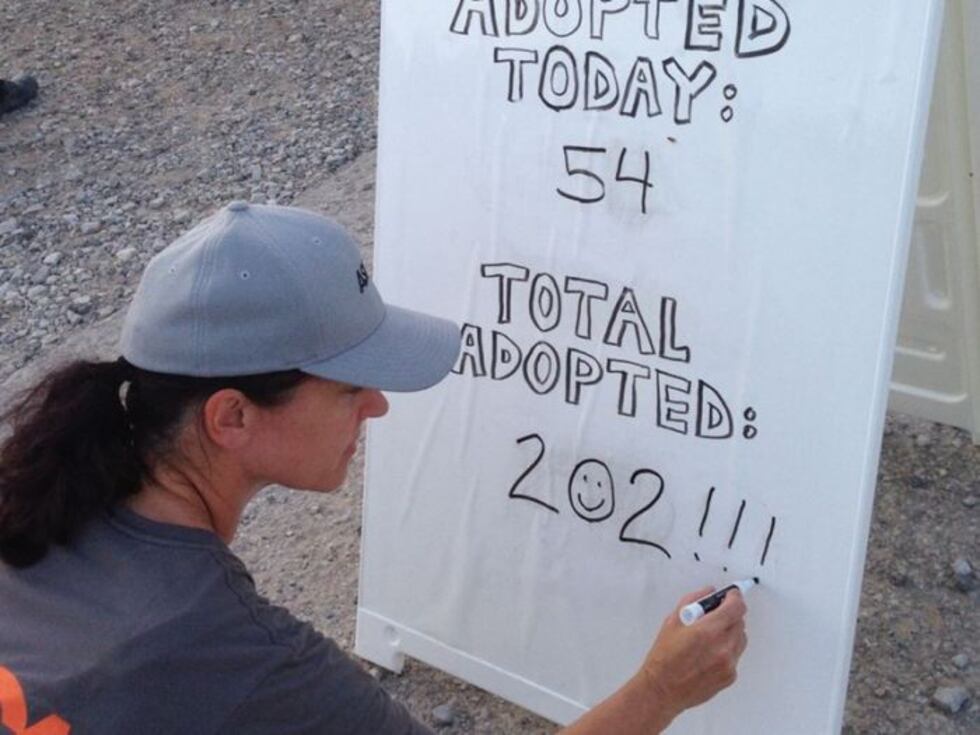 HILLSBORO, AL (WAFF) - An adoption event in Lawrence County went on as scheduled, despite an attempt to stop the ASPCA from holding the event.
Bobbie Taylor, the former director of the Lawrence County Animal Shelter, asked a judge to halt the adoption event Friday. In court documents, Taylor contends that the animals are her personal property and that she signed them over under duress.
The judge denied her request, citing her objections were not adequate enough to grant the freeze. Taylor's attorney immediately filed an amended motion.
MORE: Taylor's request to halt adoption event denied
Of the nearly 300 animals discovered living in cramped conditions at the shelter, some were reunited with their rightful owners, however many more were left unclaimed.
"The conditions we found them in were not good," said ASPCA field investigator Tim Rickey. "Many of the pets here required pretty extensive medical care. The ASPCA has been providing that for these last 27 days and the pets are doing wonderful now."
The animals up for adoption have received the proper medical care and are now ready for a loving "forever home."
More than 125 animals were adopted during Saturday's event. An ASPCA spokesperson said people came from as far away as Kentucky to adopt one of the shelter animals.
By 5 p.m. Sunday, officials said 186 animals had been adopted out. When the drive ended Sunday evening, a total of 202 dogs and cats had found new "forever homes."
Taylor, meanwhile, faces 17 counts of animal cruelty related to the investigation by the Lawrence County Sheriff's Department into the shelter conditions.
Copyright 2015 WAFF. All rights reserved.