Lauderdale Co. inmate sues sheriff for right to have abortion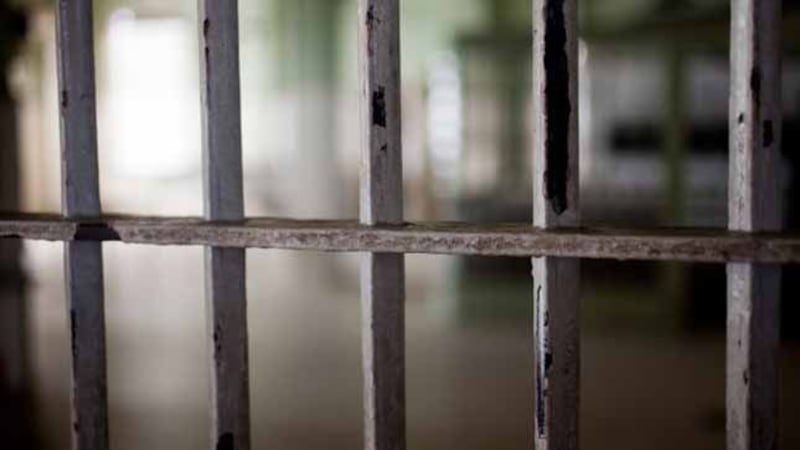 Published: Jul. 21, 2015 at 4:06 PM CDT
|
Updated: Aug. 18, 2015 at 4:06 PM CDT
LAUDERDALE COUNTY, AL (WAFF) - An inmate in the Lauderdale County jail filed a federal lawsuit against the Lauderdale County sheriff after she says she was denied the right to get an abortion while she is in jail.
In court documents filed Monday with the U.S. District Court, the inmate, referred to as Jane Doe, says a woman has a "fundamental right to decide whether or not to bear a child" and that the right continues even after incarceration.
In court paperwork, Doe said she was pregnant prior to being jailed and attempted to have an abortion before she was put in jail. When she was admitted to the jail, she received a pregnancy test, which confirmed the pregnancy and requested access to an abortion at that time. The lawsuit says Doe's request for either a medical furlough or supervised transportation to an abortion clinic was denied.
"A jail may not, therefore, deny an inmate the right to obtain a timely, safe, and legal termination of pregnancy," stated the lawsuit.
READ THE COMPLETE LAWSUIT (PDF)
Doe, who is in the first trimester of her pregnancy, said in the lawsuit that denying her access to medical care for the purpose of terminating her pregnancy "constitutes deliberate indifference to an inmate's serious medical needs in violation of the Eighth Amendment's prohibition on cruel and unusual punishment."
Paperwork goes on to say that Sheriff Rick Singleton denied a written request in July in a letter which read as follows:
"It is the policy of this office that all non-emergency services are provided through our medical staff at the jail. Your request cannot be handled by our staff and on its face, it does not constitute a medical emergency. Therefore, a Court Order will be required directing the Lauderdale County Sheriff's Department to transport you to Huntsville, Alabama, for the stated purpose."
The lawsuit says that Lauderdale County District Attorney Chris Connolly has stated that he opposed Doe's request for an abortion.
Court paperwork says the lawsuit requests an emergency injunction be filed ordering Singleton to grant Doe's request for both an abortion counseling visit and the abortion procedure.
Doe said in the lawsuit that she is securing private financing for the abortion and transport to the abortion clinic. The lawsuit says that "time is of the essence when seeking access to an abortion" because of increased risk and costs as the pregnancy progresses.
Sheriff Singleton declined Tuesday to comment on the lawsuit.
A hearing date has been set for July 27 in Huntsville.
Copyright 2015 WAFF. All rights reserved.