Bargain buy leads to search for newlywed couple in recovered photos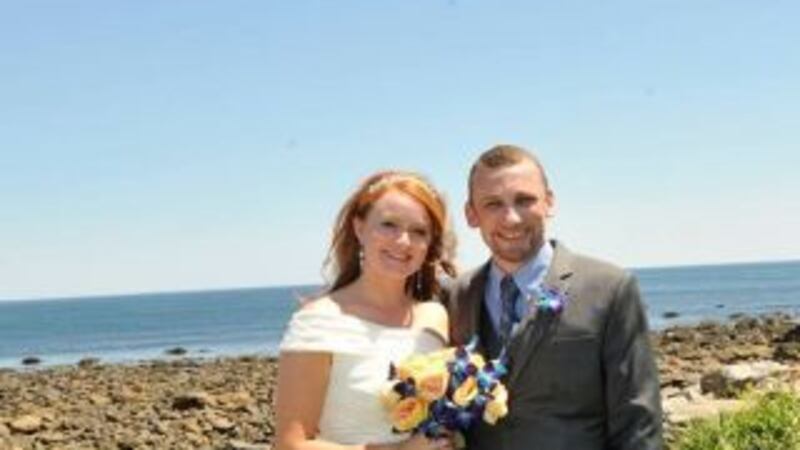 Published: Jul. 6, 2015 at 9:41 PM CDT
|
Updated: Aug. 3, 2015 at 9:41 PM CDT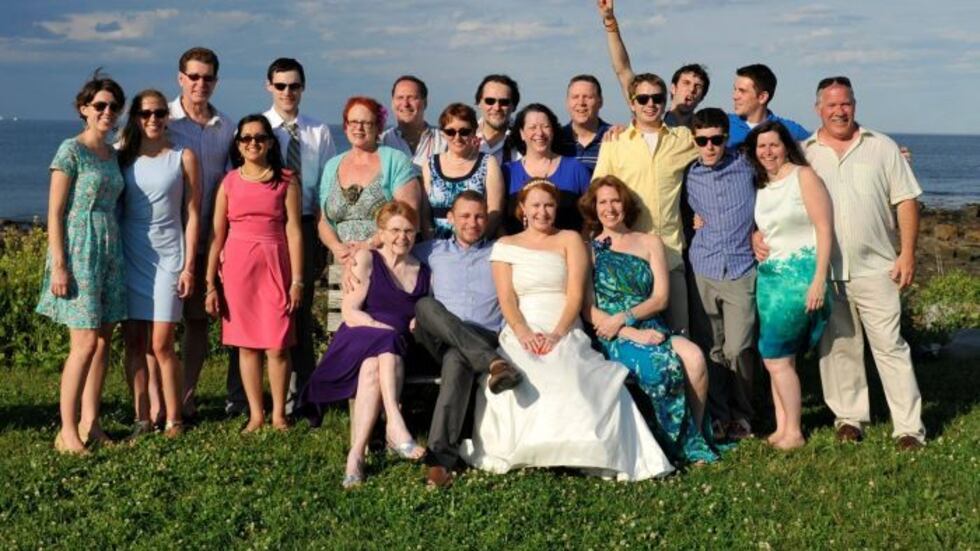 TRINITY, AL (WAFF) - A man from Trinity has turned to the internet in the hopes of locating a couple whose wedding ceremony was captured on photos - photos that were on an SD card found in an item he purchased.
In his Facebook post from June 30, Randy Robinson writes, "I need help finding the couple in this picture. They were married on 7/1/12 in Massachusetts."
Robinson told NBC News he found the SD card packaged along with a digital photo frame he purchased at a discount shop a few months back.
He also posted a second picture from the memory card, which shows the bride and groom surrounded by members of the wedding party.
There was also a photo of a catering truck, but when he called the company, they were reluctant to help and said their records didn't go back that far.
Robinson said he managed to trace the limousine to Massachusetts, but they don't have records from 2012 either.
His Facebook post has gathered more than 150,000 shares.
Robinson said it's possible the couple may already have another copy of the photos, "but if they don't, I think they would want them."
Copyright 2015 WAFF. All rights reserved. NBC News contributed to this report.