Stem cells used in animal hip treatments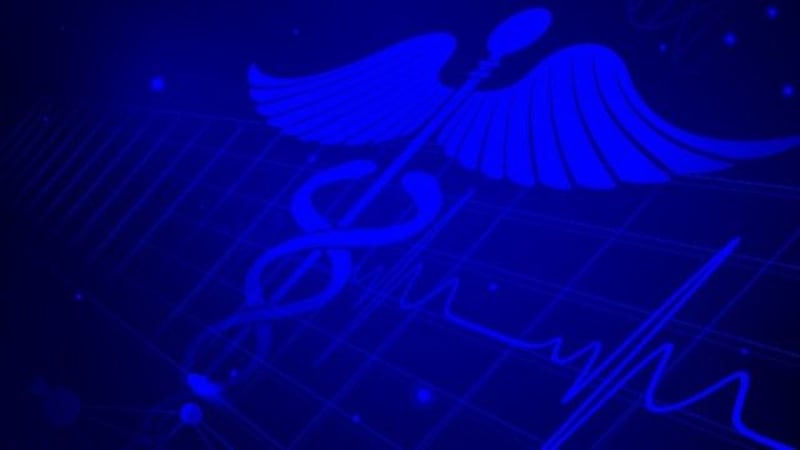 Published: Jun. 22, 2015 at 7:00 PM CDT
|
Updated: Sep. 26, 2016 at 5:51 PM CDT
HUNTSVILLE, AL (WAFF) - Stem cells are thought to be the next big thing when it comes to medical cures.
Some animals here in Huntsville are reaping the benefits of stem cell treatments by being able to re-grow cartilage.
If you have a dog with hip dysplasia or arthritis, the odds just turned in their favor, thanks to a new surgery using stem cells offered at Whitesburg Animal Hospital.
Spanky is almost 17, according to owner Debbie Baeder, and was having difficulty even lying down comfortably.
The show dog soon became a participant in the stem cell program.
During the surgery process, the animal is given general anesthesia and a catheter.
Josh Delk is the business development manager with Medivet Biologics, the company which came up with the local lab process.
"Dr. [Mark] Russell and his team are going to take some blood out," Delk explains during the procedure. "First and foremost, about 20 or 30 milliliters of blood."
"We're taking these stem cells from fat," Dr. Russell adds.
That fat is taken through a process and stem cells separated, activated and placed back into the problem area.
"It's made a dramatic difference from being able to jump up and feeling excited about the day and running around the house," said Dr. Russell.
Later, another dog, Sophie, is being examined to see if she is a candidate.
"And once I start manipulating this leg, I can feel the grinding in the knee," the doctor says during Sophie's examination.
Although only four years old, she has hip dysplasia and arthritis. This is confirmed through x-rays.
"You can see some arthritis here, there's even some osteophytes and some changes in the joint right here," Dr. Russell said. "You can see this by the white line. You can see there's a lot right here as well. So she'll be a perfect candidate."
Delk said Sophie can come in that morning and go home that evening.
This process is in 42 states now. But Dr. Russell's office is the first to offer it locally. The results are phenomenal.
"He now comes right up on the bed," said Baeder of Spanky. "He gets down the stairs easily. He trots when he walks again."
So now that we've seen how this relates to animals, what about humans?
"You know, I think down the road, it may be something that's a little more common in the human industry as well," Delk said.
He believes it may be available to humans in the next 5-10 years.
Copyright 2015 WAFF. All rights reserved.