Diversity, equality championed at Rocket City Pride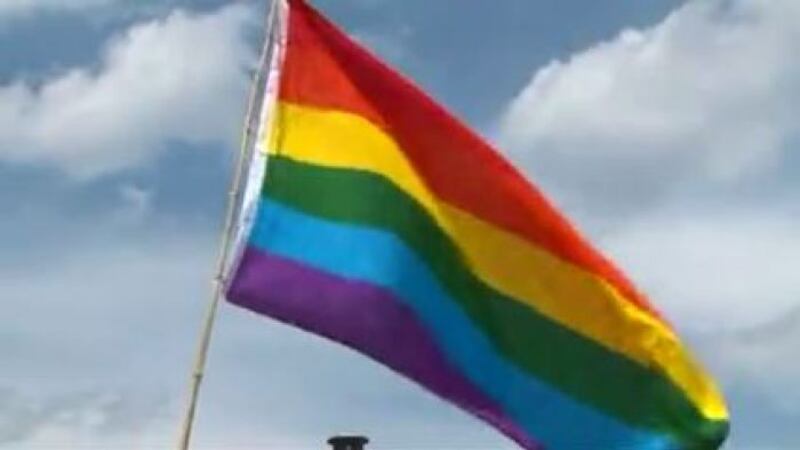 Published: Jun. 21, 2015 at 8:01 PM CDT
|
Updated: Jul. 19, 2015 at 8:01 PM CDT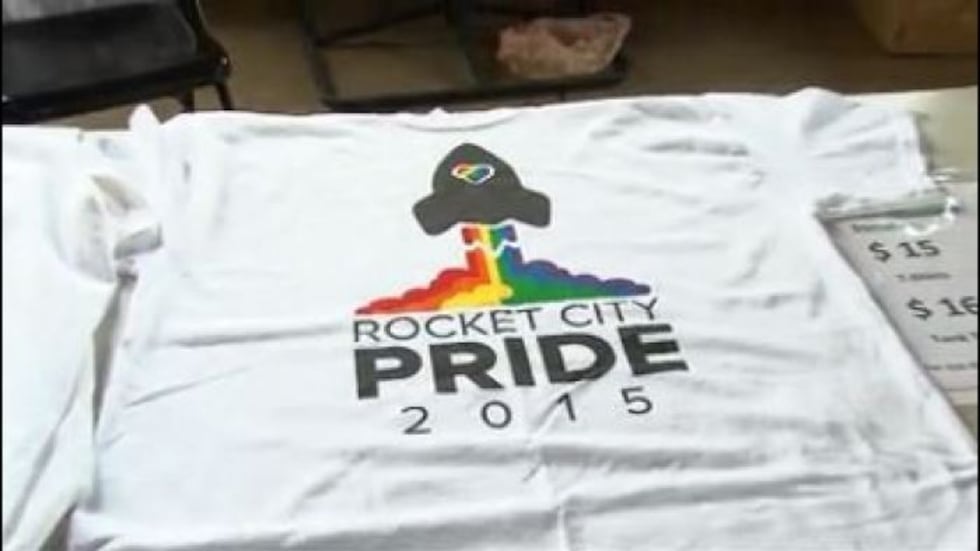 HUNTSVILLE, AL (WAFF) - Diversity, equality and the rights of lesbian, gay, bisexual and transgender people were celebrated at the 4th Annual Rocket City Pride Festival in Downtown Huntsville.
The event includes several types of vendors, live entertainment and an award ceremony as well as an equality march.
Event organizers said they expected around 5,000 people Sunday to celebrate equality. Each year, festival attendance has grown, and so have the number of vendors who supply it with food, drinks and entertainment.
Organizers said the event is for everyone regardless of race, religious or sexual preference. It's all about embracing diversity and applauding social Justice.
"You don't see anything going on around here that is not something the city should be proud of and proud to participate in," said organizer James Robinson. "This is an example of why Huntsville is called 'The Star of Alabama.'
"It's a breath of fresh air," Amber Rosario said. "No one cares here, because it's just about being together."
Outside the confines of the festival, Rosario has run into issues for being who she is, like at her last job.
"They would treat me awesome, and then the instant they found out I considered someone my wife, it was like a 180," she said.
While this year's event has wound down, Rosario is already looking forward to next year's Rocket City Pride. She hopes that by then, her marriage will be recognized by the state of Alabama.
"One day, people are going to look back and be like, 'Gays didn't used to be able to get married?' And they are going to laugh about it," she said.
Copyright 2015 WAFF. All rights reserved.