Body recovered from waters of Lake Guntersville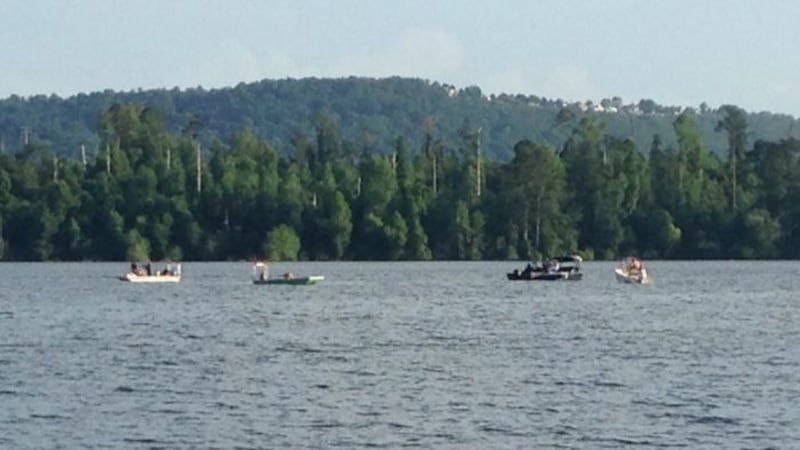 Published: Jun. 20, 2015 at 10:38 PM CDT
|
Updated: Jul. 18, 2015 at 10:38 PM CDT
GUNTERSVILLE, AL (WAFF) - The body of a man was recovered from the waters of Lake Guntersville Saturday evening.
According to officials, a man who was among spectators at a wakeboarding competition fell into the water and never resurfaced.
Two rescue squads were called to drag the lake to look for the person.
The body of a 32-year-old man was found shortly before 7 p.m. The coroner was at the scene.
His name has not been officially released at this time.
An investigation is ongoing.
Copyright 2015 WAFF. All rights reserved.