Inmate convicted of 1993 Decatur murder found dead in prison cell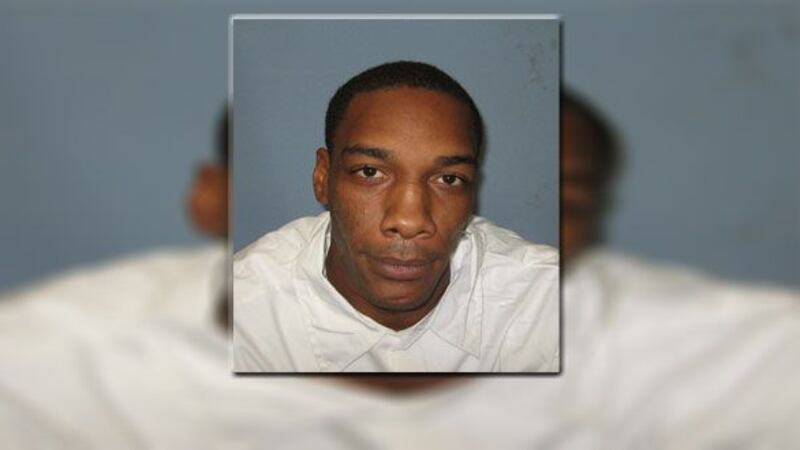 Published: Jun. 15, 2015 at 3:04 PM CDT
|
Updated: Jul. 13, 2015 at 3:04 PM CDT
(WAFF) - An inmate sentenced to death for the murder of a Decatur convenience store clerk was found dead this morning.
Officials say that 43-year-old John Milton Hardy was found unresponsive during an early morning security check at William C. Holman correctional facility in Atmore. Medical workers responded but were unable to revive Hardy.
Authorities said that Hardy's body was taken to the department of forensic sciences for an autopsy and the cause of death remains under investigation.
Hardy, along with Ulysses Charles Sneed, was convicted and sentenced to death for the 1993 murder of Decatur convenience store clerk, Clarence Nugene Terry. Hardy and Sneed shot Terry multiple times as they robbed the convenience store.
Copyright 2015 WAFF. All rights reserved.