Man struck in alleged hate crime makes public appearance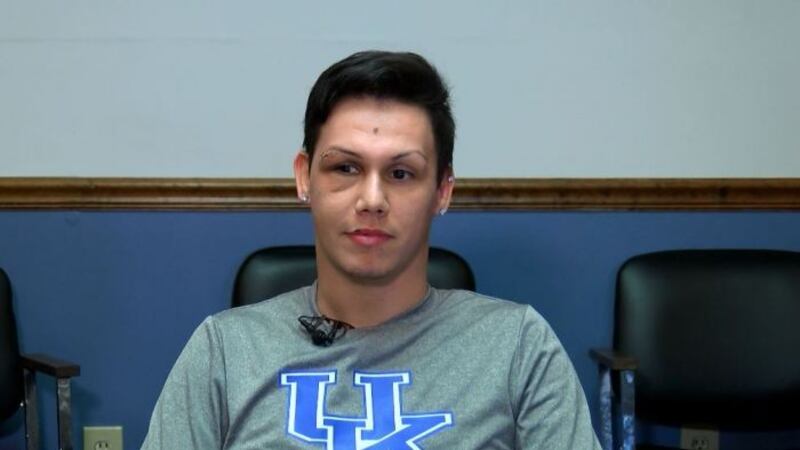 Published: Jun. 11, 2015 at 12:07 AM CDT
|
Updated: Jul. 9, 2015 at 12:07 AM CDT
HUNTSVILLE, AL (WAFF) - The man who says he was attacked because he's gay is still recovering from his injuries.
Speaking publicly for the first time on Wednesday since the attack, 26-year-old Gary Bravo said he was attacked by a group of men over the weekend.
MORE: Man seriously injured in possible hate crime
Bravo said he was beaten because he's gay and says it was a hate crime.
Huntsville police are calling it a felony assault.
Bravo says he wants justice.
"In no circumstance should you lay your hands on anyone else," Bravo said. "I don't care if they're purple in the face. It's not ok. Violence should not be tolerated."
Bravo suffered broken bones in his face, multiple fractures and said he still has not regained vision in his right eye.
Police have not made any arrests in this case.
Copyright 2015 WAFF. All rights reserved.