Barbara Corcoran endorses Huntsville realtor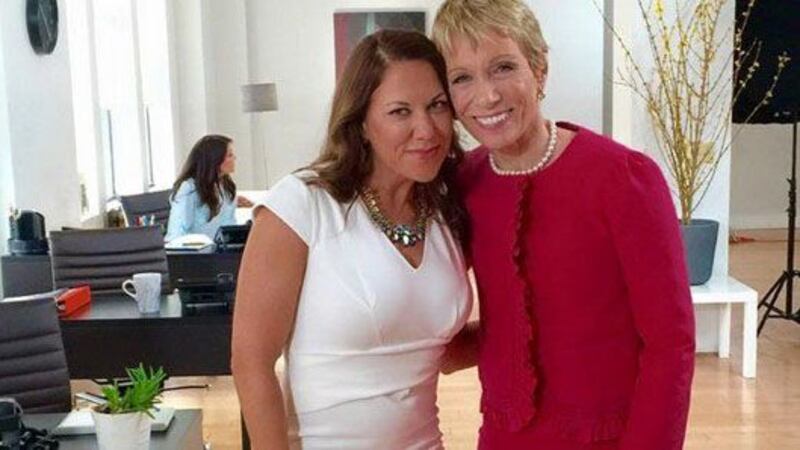 Published: May. 21, 2015 at 12:32 PM CDT
From Amanda Howard Real Estate:
HUNTSVILLE, AL - Tune in to NBC's TODAY show this summer to see Amanda Howard of Amanda Howard Real Estate side-by-side with real estate magnate Barbara Corcoran. Corcoran is Shark Tank's resident real estate mogul and a prominent self-made multi-millionaire.
Amanda Howard Real Estate is a dominant leader in the real estate industry, providing phenomenal service and expertise to a wide base of clientele in North Alabama. Currently, Amanda Howard Real Estate's corporate umbrella consists of her Huntsville corporate headquarters, Second office location in Madison, and is currently in progress of opening her third location. Outside of their Residential Real Estate firm expansions Howard has invested in two other startup companies that complement their real state services.
Amanda Howard Real Estate proudly served 517 families in 2014 and was ranked as the #1 Real Estate team in Alabama, and near the top of the leading 1% of real estate teams in the nation.
Corcoran is an iconic figure in the New York real estate scene and nationally known as the real estate contributor to the NBC TODAY show. She has invested in more than two dozen businesses to date on Shark Tank, and has written several well-received books including Shark Tales: How I turned $1,000 into a Billion Dollar Business. She is now endorsing a select few of the best real estate minds in the country, Amanda Howard included. 
Amanda will appear in a commercial airing during several Shark Tank episodes and during the TODAY show throughout the season.