Sheriff: DeKalb Co. man found dead in field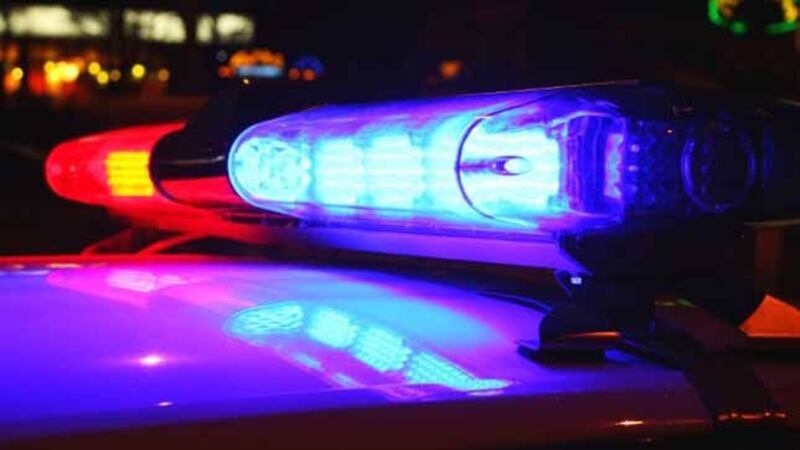 Published: May. 18, 2015 at 2:58 PM CDT
|
Updated: Jun. 15, 2015 at 2:58 PM CDT
DEKALB COUNTY, AL (WAFF) - A DeKalb County man was found dead in his truck by authorities on Friday.
The DeKalb County Sheriff's Office responded to a field near the High Point Community on Friday. When deputies arrived they found a man in the driver's seat of a truck and pronounced him dead at the scene.
The man's body will be transported to Huntsville for an autopsy at the Alabama Department of Forensic Science. Authorities say the cause of death looks to be an accidental overdose.
The name of the victim has not been released while officials work to notify family members.
Copyright 2015 WAFF. All rights reserved.